I love, love, love! Kendall Ryan!!!

 Kendall Ryan is amazing and gets to the damn freaking point fast. Which makes me love her even more. If that's humanly possible lol.
Hitched was a fast pace with a great ending that will leave you wanting more.
But don't worry the Imperfect Love series is a 3 volume set. Which will release every 2 weeks. So you wont have to wait long. You will be glad that you follow this series.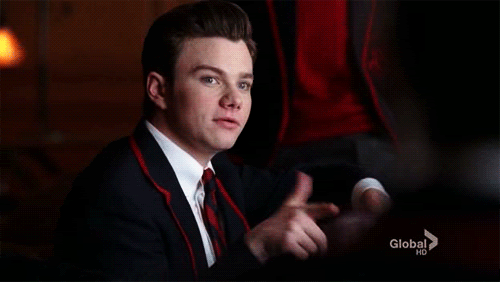 And her characters…… ARE to DIE for!!!! Noah, Noah, Noah!!!! I'm sooooo loving you, Noah boy!
Olivia is a strong badass female. She's one of those woman that don't give a rats ass. I love strong female characters and Olivia does not disappoint. There isn't much I can say that without spoiling the story.

Just know that it will rock your socks off, just like all other books that Ms. Kendall Ryan has written.
If for some miracle you HAVEN'T read any of her books. My god girl, GET.ON.IT!
You will be glad you did and probably get mad at yourself that you haven't picked up any of her books sooner.
Can't wait for the next volume.
PLEASE,PLEASE,PLEASE!!!!
Hitched Vol One: Release July 5th of 2016

Purchase