Hi everyone!! thank-you so much for stopping by today.
Waiting On Wednesday is a weekly meme, hosted by Jill at Breaking the Spine which spotlights upcoming releases that we're eagerly anticipating.
My WoW for this week is…
WHY I'M WAITING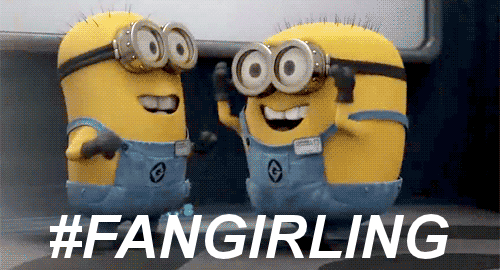 "Just Friends"
I really don´t know what to say, I mean, the GIF above clearly represents me right now!
I´m sure of two things:
One: I will love it, because, OMG, did you read the synopsis?!?!?!?!
Two: It  sounds SO A W E S O M E and A M A Z I N G, just
my perfect kind of read.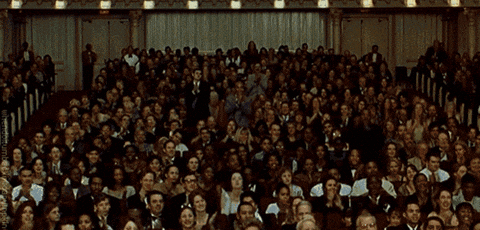 I´m always looking for books like this one, I really can`t wait to read it; Just look at the cover!! *swoons*
And I´m sure I will be like this until I read it XD
ABOUT THE AUTHOR
WEBSITE – TWITTER – GOODREADS