MY THOUGHTS
My experience with Traitor Angels by Anne Blankman was a slow and engaging read. But!!! Isn't that what Historical Fiction is? Slow? This I have to say is one thing that I never understand about people. And why they complain about it. Historical Fiction novels are meant to be slow and enjoyable. I think most people either forget or just don't know. But if you didn't know, now you do.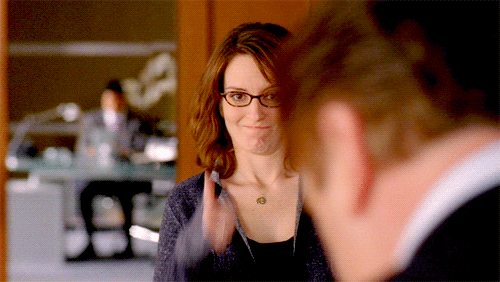 But anyways, who said, you can't learn anything from reading fiction books??? Not, I!!! Traitor Angels by Anne Blankman is a Historical Fiction with some amazing history facts about John Milton, Galileo Galilei and Paradise Lost.
I myself, love History! Any change I can get to learn new interesting facts. I'm all in. Which was the reason why I picked this one up.
Well, that and Historical fiction are one of my favorite genres. But to my surprise I got more than history. Traitor Angels was a mystery tale with scavenger hunt feel. With lots of secrets and unseen betrayal.
On top of history facts, Traitor Angels is rich in world building. If you ever wonder what 1666 ever looked like or felt like? This is the perfect book to experience that era. It was beautifully told and rich with history.
I also loved the main characters which were. Elizabeth Milton, daughter of John Milton. She was the perfect heroine and was a determined girl who really grew on me from the beginning of this story.
Antonio Vivani was Galileo Galilei apprentice in which he was sent to meet John Milton by his master. He was an ambitious and swoon worthy character that I loved as well. I tell ya, this novel had it all.
Traitor Angels by Anne Blankman was told in chronological order and unfolds slowly with the focus on history and the main characters. The plot is engaging and was very interesting. Which left me surprised by the plots ending. Anne Blankman told this story in a single viewpoint. Which was very simple and easy to understand.
The ending to Traitor Angels by Anne Blankman was a pleasurable read. It was done right and really well-researched. Which leaves me to say that I will be reading Anne Blankman, Prisoner of Night and Fog duology. I haven't had the pleasure yet. But will soon. (Hopefully)