HELLO EVERYONE!!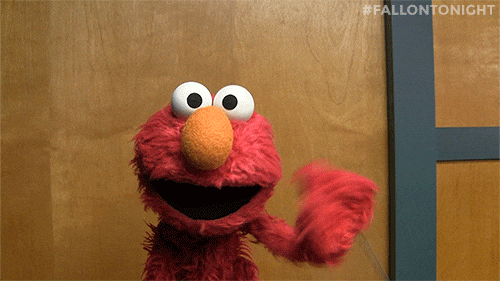 Thank you all for asking me these amazing questions:
@Thebooktraveler
@MeliRobles
@wordsonsimmer
@petitebookblog
@SamJamRose
@AvidReaderBlog
<3<3<3<3<3<3<3<3<3<3<3<3<3<3
Q1: Favorite genre and why?
A1: Hmm, I will have to say Fantasy ❤ I love the worlds that writers create and I wish I could live in some of them.
Q2: Which genres have you been reading more lately?
A2: Contemporary ;D I know I said that I really love Fantasy and I do, but for some reason I have been reading more Contemporary in these days; some of the books that I read were: Tone Deaf and Since You´ve Been Gone, which I absolutely loved <3<3
Q3: Favorite/Least Favorite tropes to read/write/watch?
A3: Favorite:
 I like to read stories that have love triangles because I´m always wondering who´s going to end up with whom.
When the good girl falls in love with the bad boy <3<3<3
Least favorite:
When a guy or girl cheats on their boyfriend / girlfriend :(:(
Q4: Why do you love emojis so much?
A4: I LOVE THEM WITH ALL MY HEART.
They help me to express myself, like for example when I want to tweet something about feeling happy and I don´t know what to say, I usually  tweet tons of happy emojis and hearts 😀 ❤
Every single one of them represents an emotion in a very original way.
Q5: Why do you love reading?
A5: Books mean the world to me.
Thanks to them I have visited tons of different worlds and met amazing characters that I wish were real; Every single one of them has a story and some times I connect with those stories and that´s a magical feeling.
Also, books gave me the opportunity of meeting amazing people ❤
Q6: Current read and favorite thing so far in it?
A6: I´m not reading anything at the moment 😦 but when this question was asked, I was reading Since You´ve Been Gone, my favorite thing was how the MC was trying to complete the list that her friend gave her, basically the whole book, I love it 😀
Q7: What is your favorite emoji?
A7: 
Q8: What emoji would you use to describe yourself?
A8: