Top Ten Tuesday is a weekly meme hosted by Jamie at The Broke and The Bookish. This weeks topic is about books that are STILL on our TBR list since before we started blogging. I have been blogging for a little more than 3 years, and to this day I still have a ton of books I need to read since before blogging. I wish I could read them all so fast, but alas life gets in the way of reading haha. While there are way too many to name, here is a small tidbit of books we still want to read.
This is Becky's and my favorite series EVER!!! PATCH AND EVA FOREVER!!!!!
Susan´s one of my favorite writers EVER.
This story was amazing, I loved all the characters and the world that she created. – Becky

PERFECTION!!! -Becky & Helena

One of the best books EVER!!! I really loved this book with all my heart, it was AMAZING.
Sarah I need a second book ASAP LOL.- Becky

I don´t even have words… I LOVE THIS BOOK WITH ALL MY HEART OK?!?!- Becky
This is one of my  favorite Contemporary books EVER! I really like this book, if you want to swoon, you should totally read it.- Becky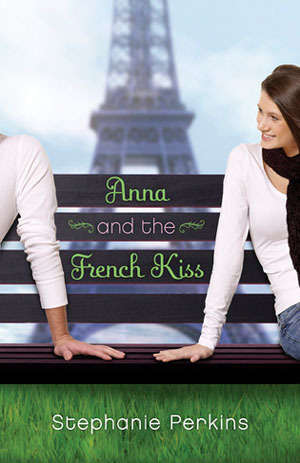 The perfect kind of story… I read this book in a day, and I think I will read it again, plus MAX <3<3- Becky
This was Unbelievable……..and NOT what I was expecting at all. Julie Eshbaugh's writing is elegant, detailed and fascinating. – Helena
There is NOTHING that I can say that hasn't been said already about this phenomenal book – Helena
PURE PERFECTION OBVIOUSLY – Becky & Helena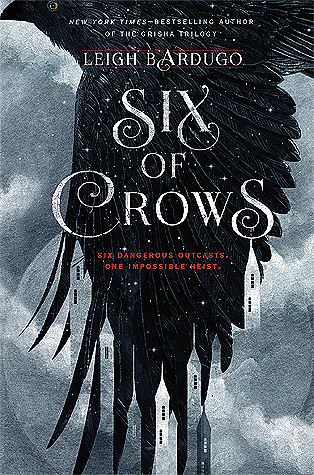 LOVE IT!!!!!! A great story, amazing characters and the perfect love story – Becky & Helena<3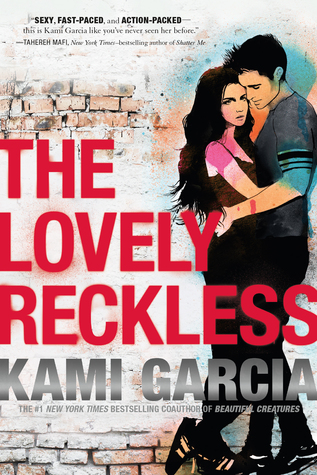 what are your ALL TIME Favorite Books?
let us know below xoxo