Hi everyone!! thank-you so much for stopping by today.
Waiting On Wednesday is a weekly meme, hosted by Jill at Breaking the Spine which spotlights upcoming releases that we're eagerly anticipating.
My WoW for this week is…
WHY I'M WAITING
Well, we ALL KNOW that I loved, LOVED Truthwitch by Susan Dennard. You can see me gush all over the damn place HERE
So you can only imagine how I feel about Windwitch by Susan Dennard.
I been patiently wanting for the sequel, but I have to admit. The closer we get to January, the worse my feels are getting!!!
I really wanted the sequel to be about Bloodwitch, because…..hello…..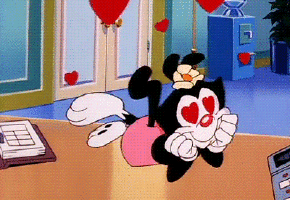 However, Windwitch continues the tale of Merik, the cunning privateer, prince, and windwitch. Which is perfectly fine because I still get to visit this amazing world. And I do love Merik, I love all the characters. They all have a special place in my heart and I can't wait to submerge in to this story again!!!