Hello guys! Today I went to B&N with the idea of buying ONE book… and instead of one, I bought three XD *LOL*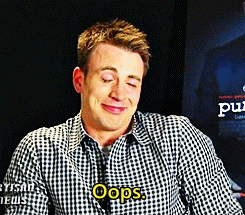 The books that I bought were:
A Shadow Bright and Burning by Jessica Cluess
Stalking Jack The Ripper by Kerri Maniscalco
&
Girl In Pieces by Kathleen Glasgow
And I added The Iron King by the amazing Julie Kagawa, because I´m going to read with two amazing friends!!
I really can´t wait to start reading these books, and share my thoughts with you guys!
Have you read these books? Did you like them? Are you planning to read them?
TELL ME EVERYTHING.
Becky ❤