This feature is about YA book releases, that Book Nerd Addicts is mostly looking forward to this month.
With every month I will be doing a giveaway and you will get a chance to WIN a NEW BOOK release.
 Did I mention this will happens every month!!!!
YUP, that's right. Every month, so check back!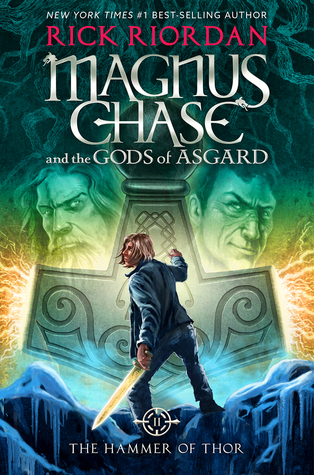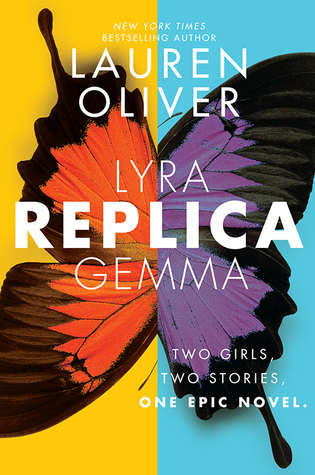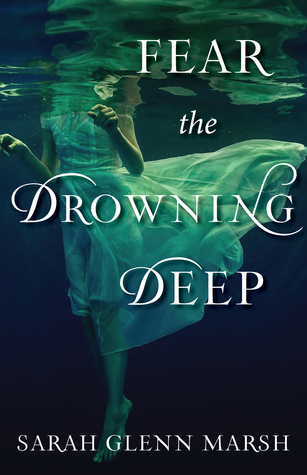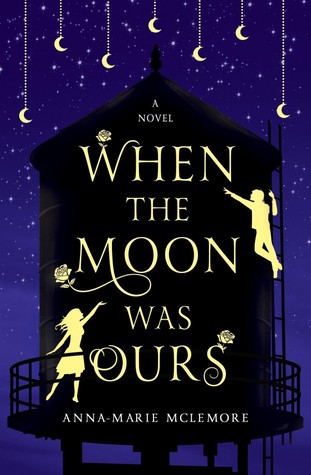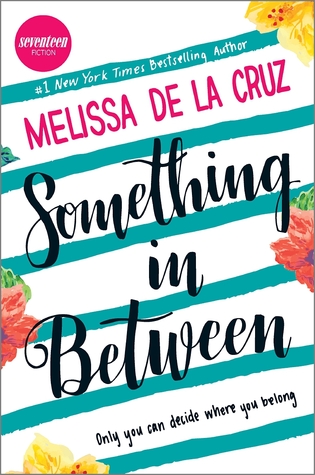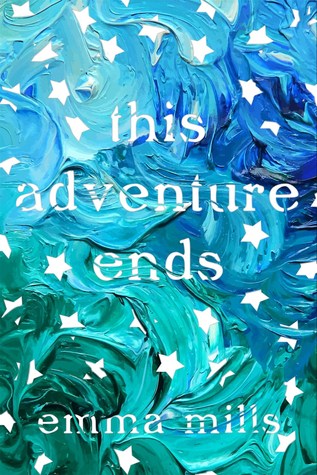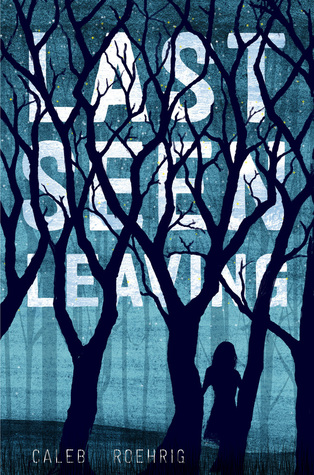 Giveaways are for Book Nerd Addict's blog "Followers" ONLY
 • Must be 13 or Older for YA releases
• Must be 18 or Older for NA/Adult releases
 • International winners will be required to choose one of the featured Releases or new release of your choice, up to $17. That is available through
BookDepository.com
• If Book Depository does not ship to your country. I'm sorry but you do not qualify for this giveaway.
If you would like more chances to win. Enter below the New Release hop that is hosted by the lovely Shannon from It Starts at Midnight