Hello everyone, today I´ll review The BreakUp Support Group.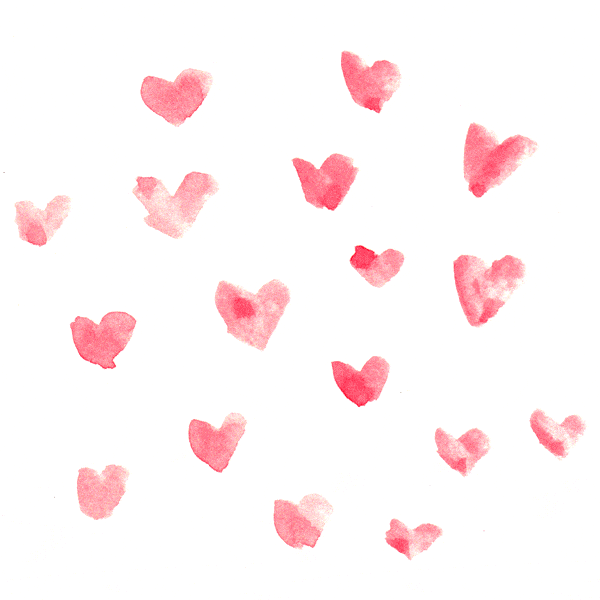 A while ago I was looking for something to read but I didn´t know what to read and so I asked for some recommendations on Twitter and the author sent me a tweet asking me if I would like an early copy of her book and after reading the synopsis on Goodreads I said yes, it sounded amazing ❤
I loved the concept  of the book<3<3<3
You guys know how much I really like love stories and I was super excited to read this one.
It´s about this girl Isla,  that after dating her boyfriend for FOUR years, he breaks up with her, :O
I know shocking!!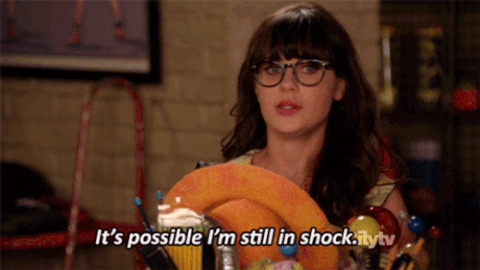 Isla´s world shattered.
She loved Nate with all her heart and she couldn´t believe that was happening to her. He claimed it was because of a rezoning that made Isla and  some other students go to a different school, and that it was inevitable, but COME ON?!?!?! How could he do that?!?!?! UUUUGGGGGHHHHHH
Isla was heartbroken and it was difficult for her to move on and forget him. She talks with a counselor from her new school, where she advises Isla to join a group which so happens to be a BreakUp Support Group.
The group was comformed by Bastian, Xavier, Trish and Ciara, they all had one thing in common with Isla, their hearts were broken once and now they were going to help her. All the members had heartbreaking stories and I liked how Isla started to feel like she could trust again and even love again.
Then Isla meets this gorgeous guy, Emory Underwood, and she starts to have feelings for him ❤ and after some time he starts to go to the group
THINGS I LOVED…
THE SWOONS!!I liked how Isla went from crying for her boyfriend every day to actually start living her life, a new beginning with new friends and maybe with a new boy ;D
And  the characters?
They  were super amazing.
I really liked their personality  and I laughed at what they said sometimes.
All of them were super unique and I liked how funny and supportive they were. They supported Isla a lot and it was something that I really loved.
 THINGS I DIDN´T LIKE…
The only thing that prevented me from giving it a higher rating was the description of a certain character. He was actually one of my favorites, he was the leader of the group and I feel like maybe the author could have described him better, with different words.
With that said, The Breakup Support Group was funny, with a lot of cute moments.
But probably the best part was all the SWOONS!!!! I really loved Emory he was definitely better than Nate ❤ for sure ;D
Becky ❤