Hello guys, today I will talk to you about Stalking Jack The Ripper, and guess what?!?
It was absolutely amazing and…
I read this book because of two reasons: 1) I heard SO MANY amazing things about it and 2) it´s inspired in the unsolved case of Jack The Ripper!
The book´s absolutely gorgeous. It has an amazing cover and also contains pictures inside that make the story even more special.
Now let´s talk about the story
The story was super original;
Kerri wrote this story in a way that I wasn´t able to put the book down from the very first page; it's impossible, believe me, even more, when you read the first sentence of the book.
Audrey Rose was my favorite character in the book.
She spends her days with her uncle to practice the forensic medicine, something that " a girl shouldn`t do" but Audrey is tired of what people think it´s correct or not, and decides to do it anyway, with the help of her brother, even if it´s behind her father´s back.
She demonstrated that she was capable of doing everything she wanted and I admire her for that.
 Then murders start to happen, and now Audrey alongside her uncle and now Thomas, a super intelligent boy, that seems to always be flirting with her *swoons*, have to find the person who´s responsible for those terrible acts.
Everyone could be the bad guy here…
I loved the relationship between Audrey Rose and Thomas, they were perfect.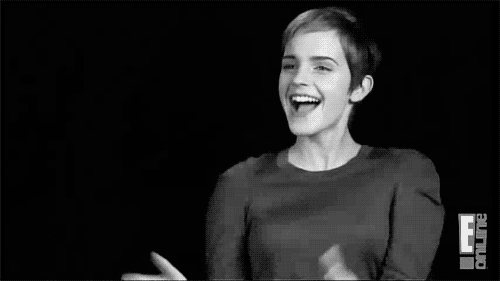 Thomas always made his feelings clear, he loved to flirt with Audrey, I laughed sometimes because OMG he was super cute and funny and he was always there to protect her; But what I loved the most about him was that he always treated her like an equal.
This story´s full of suspense and EPIC TWISTS that will leave you amazed.
And the ending! I really, REALLY, want to know what will happen next! I mean they discovered who Jack The Ripper was, now what will happen?!?! I`m super intrigued!!
I highly recommend you guys this book, It was absolutely amazing, and I hope you like it as much as I did.
Rebeca ❤️