WELCOME TO THE COVER REVEAL OF
THE BROKEN ONES
BY DANIELLE L JENSEN
Hello everyone, How are you?! How have you been?!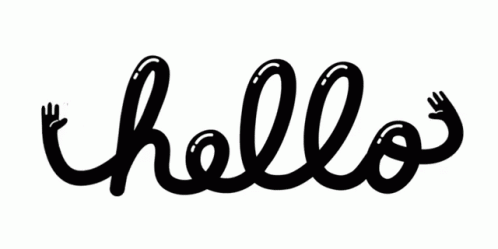 Thank you so much for stopping by today!
Today we are going to be sharing with you guys the cover of THE BROKEN ONES, one of the books that we really can´t wait to read this year. We have been waiting for this book since FOREVER and after we saw the cover, we know this book will be perfect.
I loved Stolen Songbird with all my heart.
Melissa recommended me this book a while ago and I´m glad she did because this story it´s magical and it has fantastical creatures that after reading the books, will have a special place in your heart.
While reading the books, I found myself laughing, crying and the SWOONS, THE SWOONS GUYS!!
But today we are here to see the cover RIGHT?!?!
LET´S DO THIS!!!!!!
ARE YOU GUYS READY TO SEE THE COVER?!??!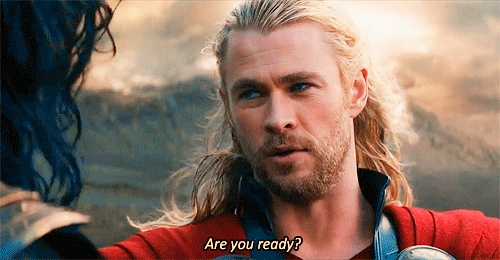 HERE IT IS. THE MAGNIFICENT AND BEAUTIFUL COVER OF THE BROKEN ONES
BY DANIELLE L. JENSEN !!!!!!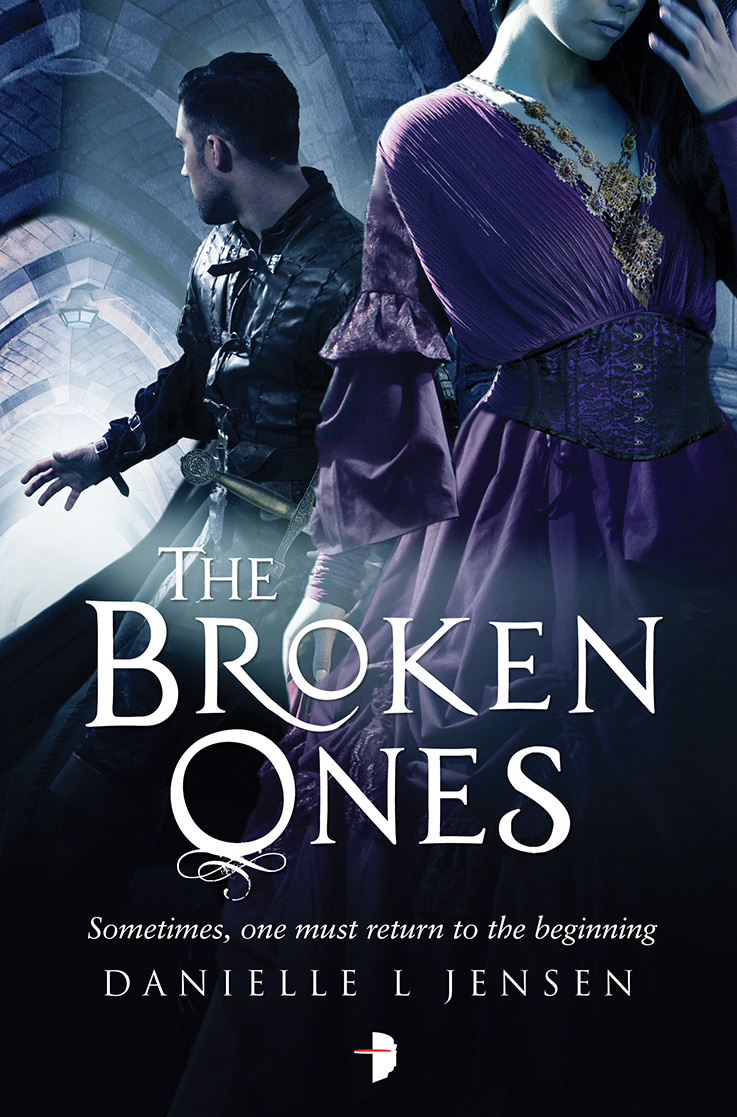 The artist of this cover, as well as the rest of the other books, is Steve Stone, and he did an AMAZING JOB!
 Here´s his WEBSITE  where you can see the rest of his work and his Artist Partners Profile 
This is one of the most beautiful covers EVER. It´s so BEAUTIFUL AND AMAZING AND PERFECT AND LOVELY. AND THE SWOONS!!!
I love how it fits with the rest of the covers but that at the same time, it stands out more because of the two characters on the cover… I love it too so much because after reading the other books, it has a very special meaning for me.
The characters on the cover are Marc and Penelope, two characters that are mentioned a lot in the other books. Marc is my favorite character because he´s very loyal and brave; He fights for what it´s the right thing. And Penelope? She's very important to Marc…. and I can´t wait to read their story ❤
I´ll put the links down for you guys to preorder this book, and if you haven't read the rest of the other books, you totally should, I´ll leave the links for the other books as well.
Also, guess what?!?!!?! THERE`S AN AMAZING GIVEAWAY, scroll down for more info!
GIVEAWAY!
Here´s your opportunity to win 1 of 4 sets of the Malediction Trilogy that Angry Robot will be giving away! The winners will get their books as well as signed swag once the finished copies of The Broken Ones are available.
The giveaway is international, GOOD LUCK EVERYONE! I hope you guys like these books as much as I did!
Here´s the link to the GIVEAWAY or the Rafflecopter which is below, Good Luck everyone!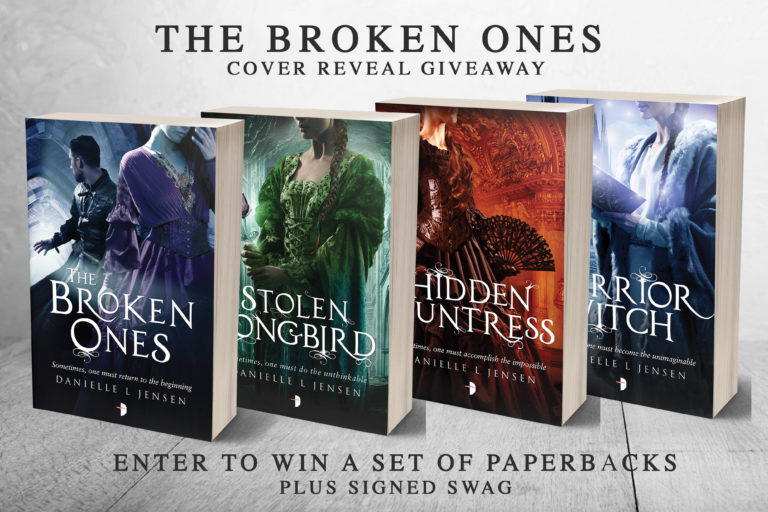 Becky ❤
Here's the Link everyone!