Hi everyone!! thank-you so much for stopping by today.
Waiting On Wednesday is a weekly meme, hosted by Jill at Breaking the Spine which spotlights upcoming releases that we're eagerly anticipating.
Why I´m waiting
I love everything about this book.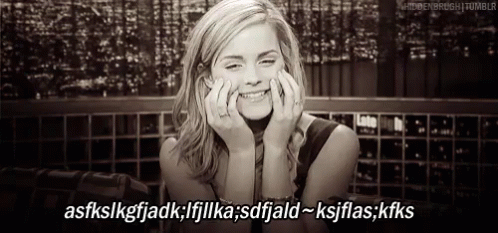 I love the cover and OMG THE SYNOPSIS GUYS!!
I feel like I will totally love this book ❤
The book sounds absolutely cute and apparently there´s going to be a love triangle.
I like the idea of how Finley will find courage to stand out and shine and I also can´t wait to read about how she will try to get her best friend back *swoons*
Oliver sounds like the perfect friend to me since he´s been encouraging her and supporting her and Harlan?!?! I don´t know what to say, I need to read more about Harlan XD
This book sounds like my perfect kind of read and I really REALLY can´t wait to read it ❤
Have you guys heard about this books before?!?!
Becky<3