Hi everyone!! thank-you so much for stopping by today.
Waiting On Wednesday is a weekly meme, hosted by Jill at Breaking the Spine which spotlights upcoming releases that we're eagerly anticipating.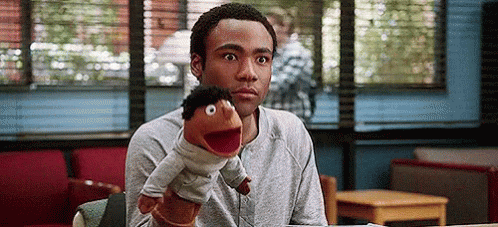 Do my eyes deceive me? Are that 600 pages of glorious fantasy that I see? And is that Robin Hobb praising this book in the reviews?
Goodness gracious I think I may have died and gone to heaven!!!! Fantasy and Robin Hobb in one page! Don't know who Robin Hobb is? Look it up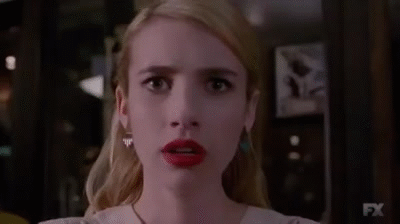 Ok, lovelies, The Black Witch by Laurie Forest sounds SUPER fantastic no? I love fantasy, I can't express enough how much I cherish it. So you can see why I'm remarkably eager for this book. It's not only fantasy but it's a damn standalone!!!! Which makes this book top of the list.