Hi everyone!! thank-you so much for stopping by today.
Waiting On Wednesday is a weekly meme, hosted by Jill at Breaking the Spine which spotlights upcoming releases that we're eagerly anticipating.
Why I´m Waiting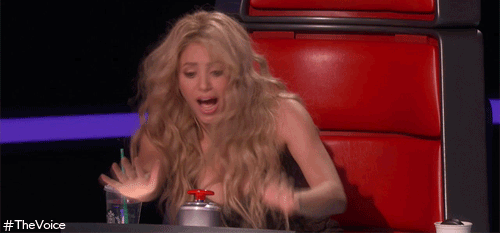 OMG! I NEED!! MUST.GET.THIS.IN.MY.HANDS!
😭😭😭😭
Yes, all the fantasy books in my hand, please! You all know I go cuckoo for fantasy. It's just my thing and The Last Magician by Lisa Maxwell is DEFINITELY my thing LOL.
I love everything about the premise of this book.  One, it's set in New York baby! New York my sweet home! Second, magic is all but extinct in this world? WHAT!? The few people that do still have the affinity for magic are basically confined to Manhattan and if anyone dares to escape it mean you either lose the power or/and their lives!!!!
Yea and if that wasn't enough there is time travel and steal magical artifacts!!! As you can see I'm really looking forward to this magical book. It has everything that I look for in a fantasy and I'm extremely eager for The Last Magician by Lisa Maxwell