Hi everyone!! thank-you so much for stopping by today.
Waiting On Wednesday is a weekly meme, hosted by Jill at Breaking the Spine which spotlights upcoming releases that we're eagerly anticipating.
OMG GUYS!!!!!!!!
LOOK AT THE BEAUTIFUL COVER!!!!! OMG!!!!! I LOVE IT!!!!
"Her love breaks his curse. But his love spells her death."
"His love spells her death…"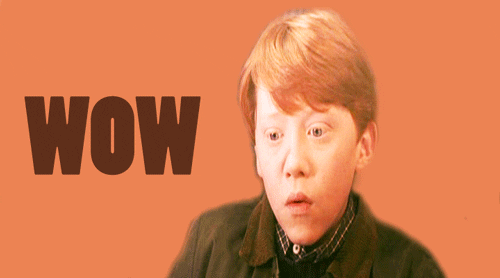 I´m speechless….
I think this book it´s going to be super dark and that maybe it will break my heart, but I´m still going to read it because LOOK AT THE COVER!!
Plus I feel like the characters will have a forbidden romance?! I´m intrigued. I really REALLY can´t wait to read this one, it sounds absolutely fantastic and dark, I really hope I like it when I read it. I expect fighting scenes and swoons 😀
What do you guys thing?