Hello lovely people! How are you today<3
We hope you are having an amazing day! what are you reading? or what was your last read?
Let us know now in the comments below!
Since Helena & I read the synopsis of Hunting Prince Dracula and Kerri revealed the cover, Helena and I have been fangirling a lot… like we really can´t stop talking about HPD, it sounds incredible and amazing and we both agree that Hunting Prince Dracula is for sure one of our most anticipated books of the year… like the #1, seriously we are not exaggerating.
Helena & I really REALLY LOVED Stalking Jack the Ripper, and after reading the synopsis of Hunting Prince Dracula we were like this…
We love Kerri Maniscalco, she´s definitely one of our favorite writers EVER and after we found out she was going to write another book we were – still are- super excited to read it, we immediately added it to our TBR!!!
We love how the covers of both books look together, they look absolutely beautiful ❤
Stalking Jack the Ripper was definitely one of our favorite books from 2016, it was dark, sometimes funny and swoony of course ;D We couldn't put the book down and we really can´t wait to read about Audrey & Thomas adventures ❤ We feel like there will be swoony scenes and fighting scenes and AHHHHH WE CANNOT WAIT TO READ THIS AMAZING BOOK…
Is it possible to love a book when we haven´t even read it?! Because trust us, we LOVE IT ALREADY!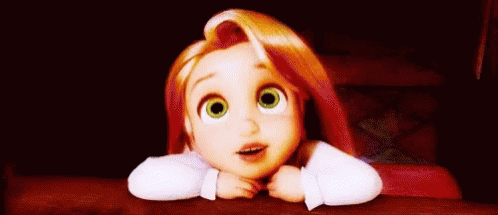 Have you guys read Stalking Jack the Ripper? If you haven´t…

Have you heard about Hunting Prince Dracula?! Are you planning to read it?!?!
Let us know in the comments below
Becky & Helena<3