Hi everyone, welcome to today's tour blog stop!!!!
I'm honor to host this marvelous tour today!!! I had the please of reviewing Ms. Silverman's book and let me tell you. YOU'RE GOING TO LOVE IT!!! But before you go on. I just want to mention That today there will be other hosts. So please stop by and see their creative blog post. We are all very excited for this amazing book. As a thank you from Ms. Silverman there will also be giveaways which will be at the bottom. Thank you all so much for stopping by. Hope to see you all again xoxo
As a thank you from Ms. Silverman there will also be a giveaway, which will be at the bottom.
Thank you all so much for stopping by. Hope to see you all again xoxo
Helena ❤
So I finished Girl Out of Water and…………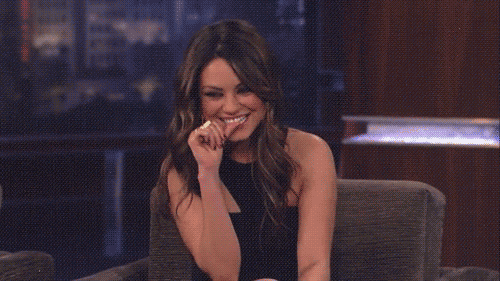 It was freaking fabulous! Girl Out of Water, is a coming of age, YA contemporary novel. That will no doubt make you yearn for summer and maybe even that summertime crush.
From the start, Girl Out of Water made me desire summer, the beach, the sunshine and the pure sounds of waves in a beautiful summer night. Also,
Also, let's not forget a summer crush, which for me has always been Keanu Reeves hehe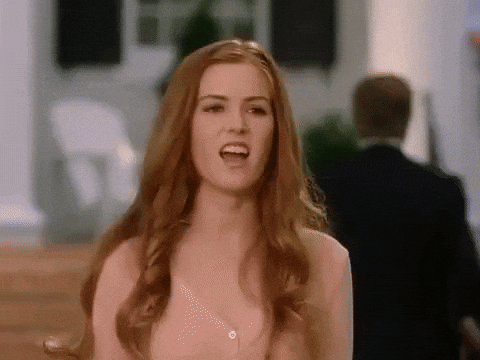 This book unquestionably has me aching for summer. But that's not the only thing this book is about. Girl Out of Water is definitely more than that. It made me long for more time with family, spending time and making memories with them. It made me thinking about loss and grief but also abandonment and neglect and how people deal differently. How people see others with disabilities and wish people would just treat us like everyone else.
This book really opens your eyes and makes you feel things very profound and real.
This book is faultless and intelligently refined. And I simply can not wait for Ms. Lauran Silverman's other works.
I recommend this book to anyone from YA to an adult, that wants to get in touch with the carefree self we once were as kids.
About the Author:
Laura received her MFA in writing for children from the New School.
She loves books and dogs—okay, and quite a few people too.
She currently lives in Atlanta, Georgia.
You can say hello on Twitter at @LJSilverman1.
GIVEAWAY
a Rafflecopter giveaway
https://widget-prime.rafflecopter.com/launch.js
Tour Host Stops
4/16 Tour Blogs Stops
Interview – Pretty Deadly Blog
Review –  Sarcasm and Lemons
Interview –  Curly Hair Bibliophile
interview – Hopeful Reads
Mood board & Review – Here's to Happy Endings
Review –  Book Nerd Addicts
4/23 Tour Blogs Stops
Review – Fafa's Book Corner
Interview – Books, TV, and More…Oh My!
Aesthetics Post – Roecker Reviews
Review – Next Page Please
Interview – Awkwordly Emma
Review – A Thousand Words A Million Books
4/30 Tour Blogs Stops
Review – Books and Ladders
Graphics Inspired Quotes –  The Cozy Little Book Nook
Interview –  Tattooed Pages  
Review –  Crazy for YA