Hi everyone!! thank-you so much for stopping by today.
Waiting On Wednesday is a weekly meme, hosted by Jill at Breaking the Spine which spotlights upcoming releases that we're eagerly anticipating.
This pleasant day we decided to pick Wish You Were Here by Renee Carlino to be our WOW for today!
 Renée Carlino has been one of our "auto-read" authors for quite some time. Hence you can image how excited we were. When we heard the news about getting another amazing book from Ms. Carlino!!! We were screaming with glee all day.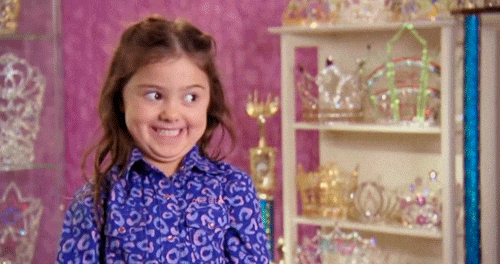 We're so thrilled for "Wish You Were Here" It definitely sounds like a "find yourself" type of book which we love. Including of course romance(swoon), what can we say!!! We love romance stories and this novel unquestionably promises a great story.
Renée Carlino is a fabulous romance author. Which we're sure some of you will like. But that is of course if romance is a genre you fancy. We can't wait for "Wish You Were Here" and look forward to seeing the magic once again.
Have you guys heard about this book? What do you think? Let us know in the comments below! We would love to hear your thoughts,
Helena & Rebeca xoxo