This feature is about YA/NA book releases, that The Life of a Book Nerd Addict is mostly looking forward to this month.
With every month I will be doing a giveaway and you will get a chance to WIN a NEW BOOK release.
 Did I mention this will happen every month!!!!
YUP, that's right. Every month, so check back!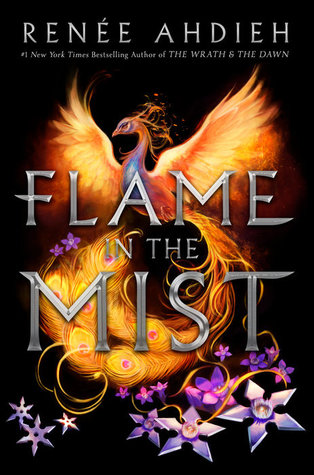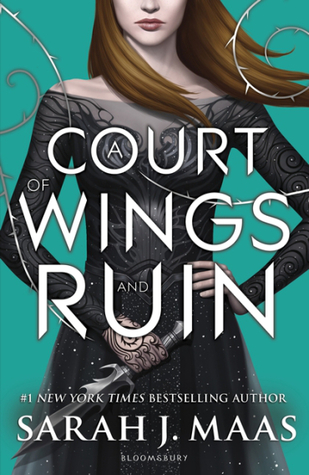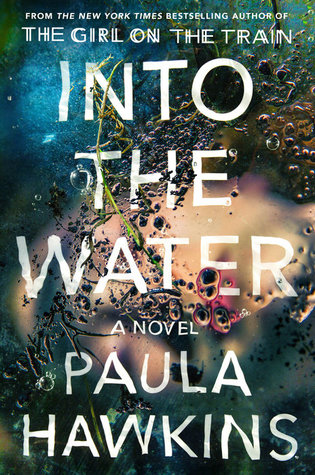 Flame in the Mist (Flame in the Mist #1)byRenee Ahdieh
A Court of Wings and Ruin (A Court of Thorns and Roses #3)bySarah J. Maas
Into the Water byPaula Hawkins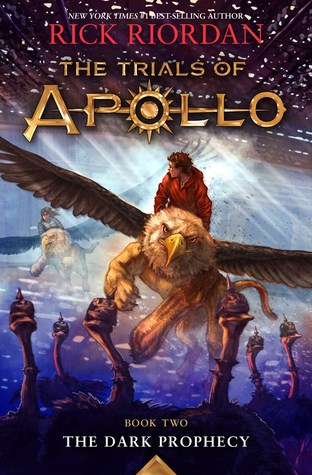 Lord of Shadows (The Dark Artifices #2)byCassandra Clare
Always and Forever, Lara Jean (To All the Boys I've Loved Before #3)byJenny Han
The Dark Prophecy (The Trials of Apollo #2)byRick Riordan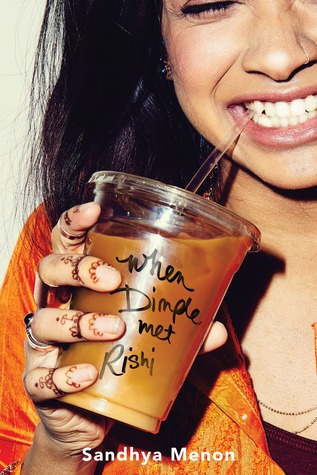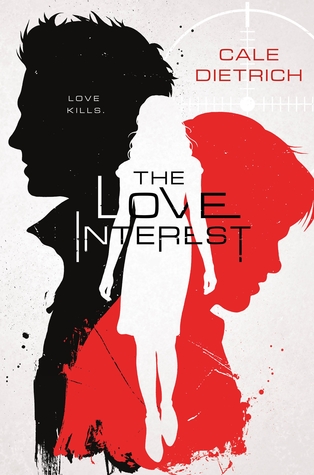 When Dimple Met Rishi bySandhya Menon
The Love Interest byCale Dietrich
Girl Out of Water byLaura Silverman
White Hot (Hidden Legacy #2)byIlona Andrews
Assassin's Fate (The Fitz and The Fool Trilogy #3)byRobin Hobb
Until Sage (Until Him #2)byAurora Rose Reynolds
 [divider]
document.write(");
[divider]
THANK YOU AND GOOD LUCK
For questions or concerns please follow our Giveaway Policy

a Rafflecopter giveaway
https://widget-prime.rafflecopter.com/launch.js