Hi everyone!! thank-you so much for stopping by today.
Waiting On Wednesday is a weekly meme, hosted by Jill at Breaking the Spine which spotlights upcoming releases that we're eagerly anticipating.
How is everyone doing on this beautiful Wednesday? What are you reading? Anything interesting? We hope you are all doing great! Today we would like to interduce to you our lovely WOW pick!
Girls Made of Snow and Glass by Melissa Bashardoust
Frozen meets The Bloody Chamber in this feminist fantasy reimagining of the Snow White fairytale! Yes, yes, please! How amazing does this sound, guys? First, it's fantasy, second, it's a reimagining of snow white (We love Disney princess) with a fierce and regal kickass female!!!!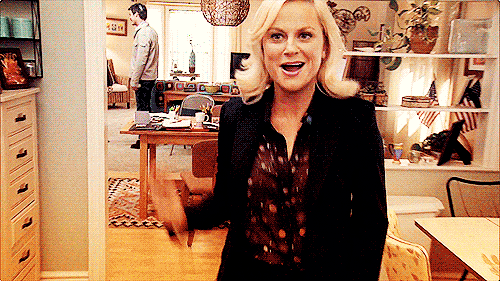 I'm so pumped for this book!! Girls Made of Snow and Glass traces the relationship of two young women doomed to be rivals from the start. We truly cannot wait for "Girls Made of Snow and Glass" by Melissa Bashardoust. Releasing on September 5th.
Have you guys heard about this book? What do you think? Let us know in the comments below! We would love to hear your thoughts,
Helena & Rebeca xoxo