Hi everyone!! thank-you so much for stopping by today.
Waiting On Wednesday is a weekly meme, hosted by Jill at Breaking the Spine which spotlights upcoming releases that we're eagerly anticipating.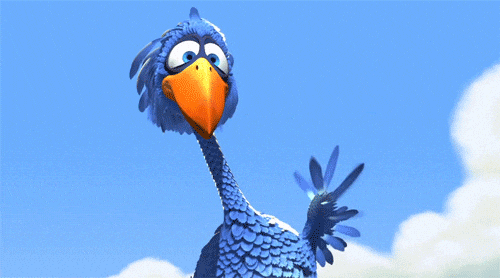 HELLO! How are you all doing? We hope your week is going well. Hope you had tons of time to read and we hope that time was spent reading great books. Today's WOW is none other than….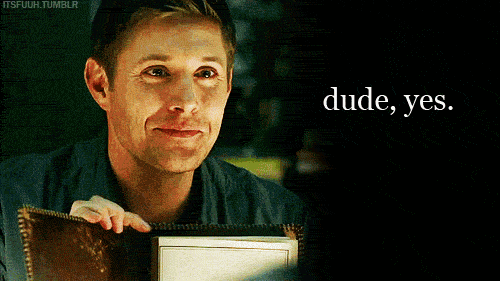 AHHHH! We love Lauren Destefano!!! So when we heard about this AMAZING book news, you bet we automatically added this baby to our list. A banished princess. A deadly curse. A kingdom at war. It all sounds like a great recipe for disaster (in a good way) and we can't WAIT!!!!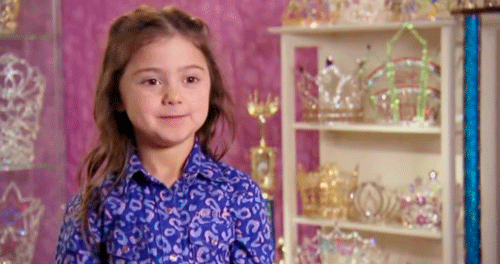 Have you guys heard about this book? What do you think? Let us know in the comments below! We would love to hear your thoughts,
Helena & Rebeca xoxo