Hello lovely readers ❤ How are you? I hope you are having a super amazing day!
What are you reading?  I really REALLY need some recommendations right now! I really don´t know what to read, so if you read/or are reading an amazing book that you think I would enjoy let me know in the comments below!
So… I just read P.S I Still Love You, right after I finished To All the Boys I´ve Loved Before and OMG
I loved P.S I Still Love You guys!!!
Mostly because Peter and Laura are together…Like officially together!!! They are not pretending to be together anymore, and well… They are perfect together!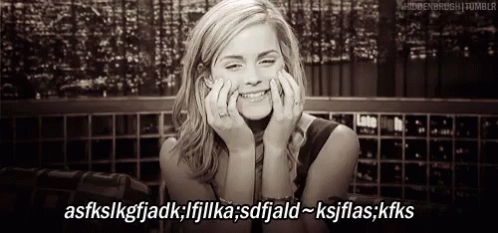 There were swoony moments and of course there were sometimes that I was so angry at Peter… because why? WHY KAVINSKY?!
I think there were most ups and downs in this book, my heart broke for Lara Jean sometimes, but
I´m glad everything worked out at the end.
Also, we finally know why Peter was sometimes with Gen & well I didn´t expect that to be honest, I felt bad for her 😦
This book was perfect and I read it in a day!
It was THAT GOOD!
And if you are wondering if Peter is still my favorite, he still is ❤
Have you read this book?! Let me know! I would love to hear your thoughts, I also can´t wait to read the next book! To be honest, I started to read it the other day and i just has to stop because I don´t want this story to end lol,
Rebeca xoxo