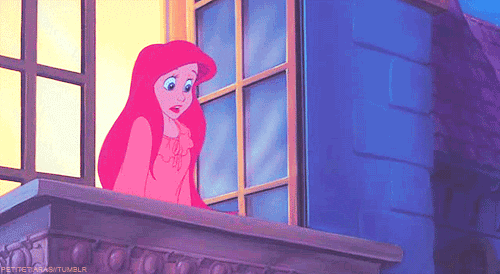 Hello, beautiful people! We hope you are doing well. How is everything? Read any good books lately? Today, we have the following book review. Hope you enjoy it!
Song of the Current by Sarah Tolcser
Consider me struck, charmed, fascinated, and thrilled by this story. This is a book that will have you captivated from the very first pages. The beginning of the story was at a moderate pace, but it was in an interesting, absorbing, engaging and exciting way.
I really admired that this author was able to keep me speculating and invested in these impressive characters and story.
The the main character was a delight and refreshing character. She's a 17-year-old that's energetic, powerful and would do anything to save her family. My students loved every part of this epic story. It's an excellent fantasy, filled with action. Where a strong girl kicks pirates butts along with following her heart.
There is a light-hearted romance that was marvelous. But that doesn't take away from the story.
Song of the Current is full of action packed scenes, to epic twists that you never saw coming. This story will keep you at the edge of your seat, throughout the whole story. Like one of my students said, " That was freaking cool!"
If you haven't read or heard of this book yet, then you should definitely amend that. ASAP!! Because trust me, you don't want to miss the awesomeness of Song of the Current. This book was satisfying, remarkable, with some witty bantering and two main characters that you could not possibly not love.
Overall, I really enjoyed this story. My students and I were left expecting more but we were satisfied with the ending. An ending that definitely has the potential for a kick-ass sequel. We need a spin-off or a continuation, something, anything! *hint-hint*
Basically, READ THIS BOOK!!
Twitter reacting
Have you guys read this book yet? If you did, did you like it? Tell us below and we'll make sure to comment.