Hi everyone!! thank-you so much for stopping by today.
Waiting On Wednesday is a weekly meme, hosted by Jill at Breaking the Spine which spotlights upcoming releases that we're eagerly anticipating.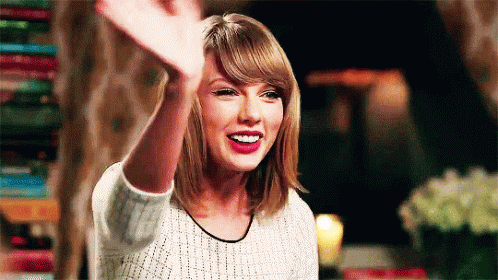 Hello, again!!!! Hope you are all doing great on this lovely day. Today, I and Rebecca are bringing to you TWO Anticipating books that we can not STOP talking about or drool, lol. Because look at these beautiful covers!!! But most of all the diversity of them just fills our hearts with so much LOVE!
Reign of the Fallen by Sarah Glenn Marsh
GUYS! Please tell me you heard and added to your list this outstanding book. Reign of the Fallen is LGBT fantasy!!!😭 OMG!!!😭  I LOVE FANTASY and diverse books especially bisexual protagonist since I relate to it. But to FINALLY get both in one book? That's just mind blowing right now. I truly CANNOT wait! I highly recommend everyone add this to their TBR!
About Sarah Glenn Marsh
Sarah Glenn Marsh writes young adult fantasy novels full of danger, mythology, and kissing. Sometimes she writes children's picture books, too.
She lives, writes, and paints things in Virginia, supported by her husband and four senior greyhounds.
If she could, she'd adopt ALL THE ANIMALS.
[divider]
The Belles (The Belles #1) by Dhonielle Clayton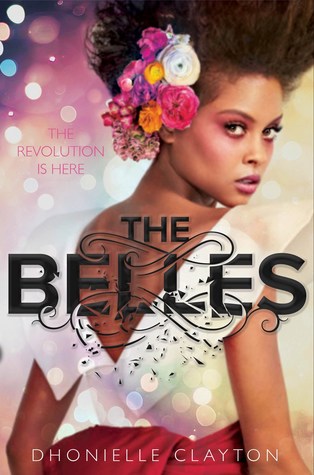 The Belles (The Belles #1) by Dhonielle Clayton
Published by Disney-Hyperion on February 20th, 2018
Pages: 512
Goodreads
Camellia Beauregard is a Belle. In the opulent world of Orléans, Belles are revered, for they control Beauty, and Beauty is a commodity coveted above all else. In Orléans, the people are born gray, they are born damned, and only with the help of a Belle and her talents can they transform and be made beautiful.
But it's not enough for Camellia to be just a Belle. She wants to be the favorite—the Belle chosen by the Queen of Orléans to live in the royal palace, to tend to the royal family and their court, to be recognized as the most talented Belle in the land. But once Camellia and her Belle sisters arrive at court, it becomes clear that being the favorite is not everything she always dreamed it would be. Behind the gilded palace walls live dark secrets, and Camellia soon learns that the very essence of her existence is a lie—that her powers are far greater, and could be more dangerous, than she ever imagined. And when the queen asks Camellia to risk her own life and help the ailing princess by using Belle powers in unintended ways, Camellia now faces an impossible decision.
With the future of Orléans and its people at stake, Camellia must decide—save herself and her sisters and the way of the Belles—or resuscitate the princess, risk her own life, and change the ways of her world forever.
Everything about this book screams, "WHAT." We're super EXCITED for this book! We screamed when the cover went life and now we scream because it will release during winter of 2018.
Ugh!!! Why do we torture ourselves? We tell you, us book nerds have it hard sometimes lol. But in all honestly, We truly can't wait for this book. One being because we need it, we need more books from #ownvoices and about diversity. Our world isn't black and white, we're full of color, a color that is bright and beautiful and needs to be told.
About Dhonielle Clayton
Dhonielle Clayton was born in the suburbs of Washington, DC and spent her childhood Saturdays at the comic book store with her father and most evenings hiding beneath her grandmother's dining room table with a stack of books. She earned a BA in English at Wake Forest University. She was an English teacher for three years and worked with educational curriculum. Being surrounded by children, Dhonielle re-discovered her love of children's literature and earned a masters in children's and young adult literature from Hollins University. Currently, she is working on both middle grade and young adult novel projects. She moved to NYC where she earned her MFA at the New School's MFA Program. She is a co-founder of CAKE Literary, a literary development studio committed to bringing diversity to high concept content.
[divider]
Have you guys heard about this book? What do you think? Let us know in the comments below! We would love to hear your thoughts!
Helena & Rebeca xoxo