Hi everyone, how are you? We hope you are having an amazing & lovely day ❤
Waiting On Wednesday is a weekly meme, hosted by Jill at Breaking the Spine which spotlights upcoming releases that we're eagerly anticipating.
 Today we would like to talk about one of the many, MANY BOOKS ;D we cannot wait to read, which is Jane Unlimited by the amazing Kristin Cashore!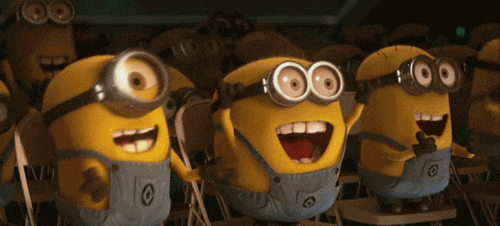 We have been seeing lots of amazing pics of this book on social media and we absolutely love them!
The cover of this book looks absolutely stunning and we think it could be one of our Top 10 favorites of this year!
After reading the synopsis of this book we felt completely intrigued!
It sounds like there will be lots of magic and epic twists. Do you guys know if this is going to be a trilogy or a standalone? We are not sure, but we will read it for sure!
What do you guys thing? Have you read her other books?
Helena LOVES Graceling and I still need to read it XD I know, I know, I promise I will read it soon! I have heard amazing things and all of my friends loved it so it definitely makes me want to read the book even more!
Are you planning to read Jane Unlimited? Let us know in the comments below, we would love to hear your thoughts,
Rebeca & Helena xoxo