Hi everyone!! thank-you so much for stopping by today.
Waiting On Wednesday is a weekly meme, hosted by Jill at Breaking the Spine which spotlights upcoming releases that we're eagerly anticipating.
And today we would like to talk about a book that we really, REALLY, can´t wait to read, that book is Little Monsters by Kara Thomas!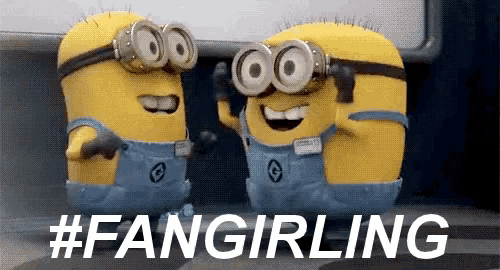 We love everything about this book.
We love the cover, we love the synopsis & the fact that some of our friends already read it and loved it🙌🙌🙌🙌🙌🙌🙌🙌🙌
We have been seeing a lot of amazing bloggers talking about this book on Twitter and it makes us want to read it even more! After reading the synopsis of Little Monsters we feel like we are really going to enjoy it! It sounds super intriguing and scary😱 😨 😰
AND I LOVE THOSE KIND OF BOOKS 😆
I swear whenever I read a thriller I can´t stop reading until I read the final page, I just need to know what happens next 😅 😂 🤣
We feel like there will be lots of twists and
WE LOVE TWISTS AHHHH IS IT JULY 25th ALREADY?!??!
Have you guys read about this book before? Are you planning to read it? Do you like thrillers?
Let us know in the comments below, we would love to hear your thoughts!
Rebeca xoxo