Hi everyone!! thank-you so much for stopping by today.
Waiting On Wednesday is a weekly meme, hosted by Jill at Breaking the Spine which spotlights upcoming releases that we're eagerly anticipating.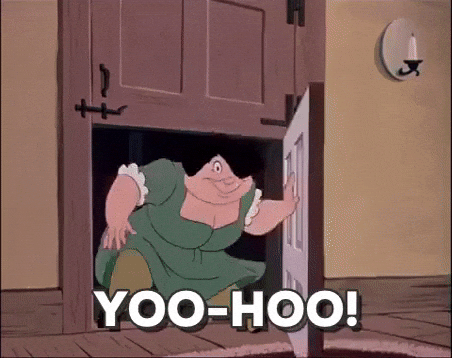 Ahhhhhh! Omg did you see this cover? Goodness, goodness, goodness!!!!! We love it so much. We're so EXCITED for
Batman: Nightwalker by Marie Lu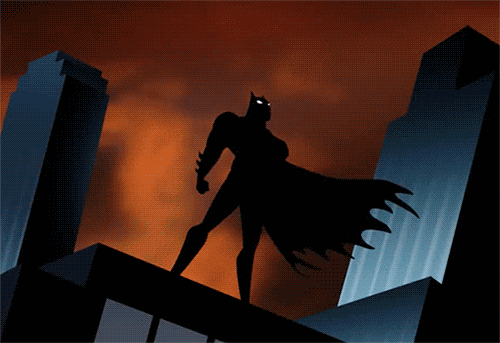 Our bodies are ready!!! Who in the book world, wouldn't want to read anything by Marie Lu? Honestly, someone tell us a good reason why? We love everything that Ms. Lu has published, especially, Warcross!! Her latest book that we had the honor of reading early. Which, OMG guys!!!! You MUST PRE-ORDER ASAP! But that isn't the only reason we're excited!!!!!! We're YOalso excited because it's…….
BATMAN, BATMAN, BATMAN!😂
Have you guys heard about this book? What do you think? Let us know in the comments below! We would love to hear your thoughts,
Helena & Rebeca xoxo