Hi lovely people, thank-you so much for stopping by today💖💖💖💖💖
Waiting On Wednesday is a weekly meme, hosted by Jill at Breaking the Spine which spotlights upcoming releases that we're eagerly anticipating!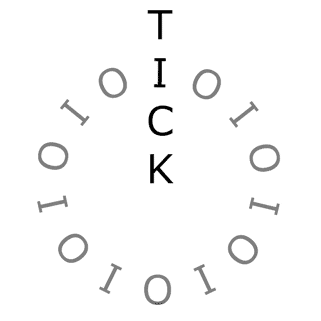 Today we want to share with you one of our most anticipated Contemporary books of the year, A Semi-definitive List of Worst Nightmares by Krystal Sutherland!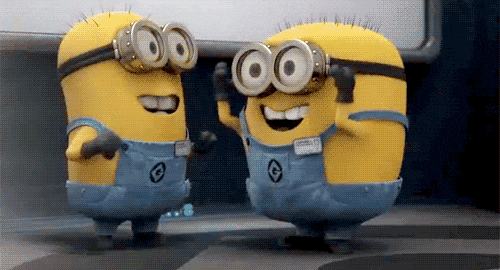 You guys know how much Helena and I love Contemporary stories and this one sounds absolutely perfect & adorable ☺️ We love the synopsis & to be honest, the cover of this book is definitely one of our favorite covers of the year, it´s super original and very unique, we just love it with all our hearts!
W can´t wait to read about Esther facing her fears with the help of Jonah, and after reading the synopsis we can be sure of one thing, THERE WILL BE SWOONS…💖💖💖💖💖💖💖💖💖
We can`t wait to read this book! Have you guys heard about this book before? What do you think? Are you a fan of contemporary stories? Let us know in the comments below, we would love to chat with you!
Rebeca & Helena xoxo