Hello wonderful people 😊
I hope you are all having an amazing day 🙌 What are you guys reading? Please let me know, I would love to add more books to my TBR 😆 📚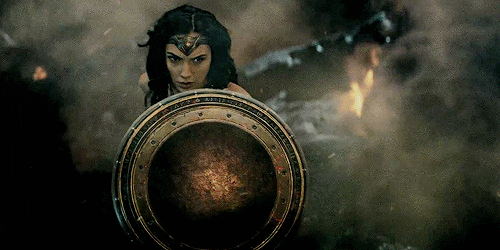 Everything about this book was amazing.
The settings, the characters & the plot. Leigh Bardugo has a way with words that makes people feel emotions and transports them to the places & worlds she creates. I´m a fan of books that start with a kind of scene that is fundamental for the rest of the story. The kind of scene that leaves us craving for more and we want to keep reading the book until the very last page only to stop before the end because WE DON´T WANT THE STORY TO END and that´s what happened with this book. Something that I really liked about the beginning of the book was that it started in a way that made me want to keep reading more🤓
It started with Diana putting law aside to save a life, what´s better than that?! 😎
One of the things that I admire about Diana is how brave she is. She risked exile and her life when she saved Alia, but I am glad she did it, because with that action she did something else, she prove
TO HERSELF how capable she was of doing the things she wanted to do!
She  is definitely one of my favorite characters ever. She is smart, amazing, funny and brave.
She is a role model.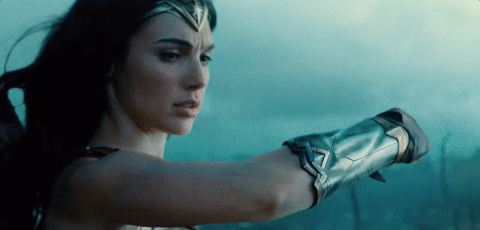 There`s a lot of action in this book. There were times where I found myself laughing at something the characters said or at something they did, they were just so funny and there were other times when I was like 😱 😨 😰 😢 😥 😎
IN THAT ORDER LOL.
Diana as well as her friends, Alia, Nim and Theo kept surprising me till the very end.
Alia, Nim and Theo are my new favorite characters, I loved their friendship!
They have an amazing  personality and I loved how Nim and Theo were always saying things to each other,  sometimes it was funny & other times not so much 🙊 And when they realized the reason why they can´t really stand each other… Well 🙊, I didn´t see that coming, it didn´t cross my mind and I was very surprised!
Alia has a very special power. A power that not everyone likes and would like to destroy.
Nim loves fashion and is super funny and Theo is the sweetest and funniest boy ever, plus he´s super intelligent, he´s perfect! They are an amazing group of friends for sure!
I ship Alia and Theo, they are perfect for each other❤️
Wonder Woman is undoubtedly one of my new favorite books of all time. It was absolutely amazing and perfect❤️ and I´m sure I will read it again soon. It´s a book that once you finish, you will be thinking about it again and again. This book has everything I love: Friendship, Jokes, Love & Family and there was treason too…😱😱😱
What do you guys think? Did you see the Wonder Woman movie? Are you planning to read Wonder Woman by Leigh Bardugo? Let me know in the comments below, I would love to hear your thoughts,
Rebeca xoxo