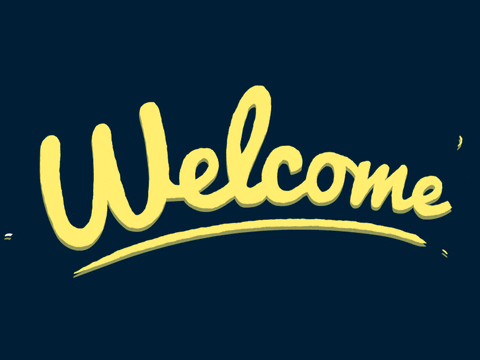 Hello, lovelies, we hope you are having an amazing day. Today we have the pleasure of inviting the lovely and talented Krysti from Wines and YA blog! To talk about Back to school books everyone should read. We hope you guys love it as much as we did and follow her amazing blog.
[divider]
Hey, everyone! I'm so excited to be here on the incredible The Life of a BookNerd Addict blog today! Thanks so much to Helena and Becky for having me. Summer has rapidly come to a close, which means it's time to getting ready for back-to-school season. Grab those textbooks and no. 2 pencils and check out this list of back-to-school reads!
Harry Potter and the Philosopher's Stone by J.K. Rowling
Hogwarts is everyone's favorite fictional school, and it's definitely the first place I think of when I think of going back to school. I don't know about you guys, but I'm still watching for my owl and acceptance letter to arrive…even if it may need to come with a time turner now.
Looking for Alaska by John Green
The beginning of a school year is always an opportunity for a fresh start, and Pudge certainly makes one for himself when he leaves home for Culver Creek Boarding School, and with his new school comes new friends. High school friendships can be so intense and impactful, which is certainly something readers get to experience right alongside Pudge in Looking for Alaska.
Just Another Girl by Elizabeth Eulberg

This book is one that I truly think should be required reading for all high school students.  Just Another Girl explores the idea that you never know what another person is thinking or what their lives are truly like. Just because someone appears to have a perfect life, doesn't mean that they do. I also love that this book tackles the girl on girl hate that is so prevalent in high schools and demonstrates how problematic and unfounded it usually is.
Boy Meets Boy by David Levithan
In this phenomenal novel, Paul attends a truly special high school where "the cheerleaders ride Harleys, the homecoming queen used to be a guy named Daryl (she now prefers Infinite Darlene and is also the star quarterback), and the gay-straight alliance was formed to help the straight kids learn how to dance." It's like a utopia of acceptance and love and definitely my favorite school in contemporary fiction.
Tiny Pretty Things by Sona Charaipotra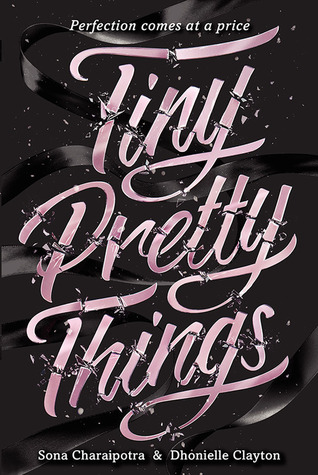 Chasing our dreams and pursuing future careers in fields that we're passionate about is something we have a unique opportunity to do in high school. When everyone is chasing the same dream though, drama tends to ensue, which it certainly does in the exclusive Manhattan school in Tiny Pretty Things.
What books get you in the mood to head back to school? Also, don't forget to visit Krysti's blog.
Krysti is a pairer of wines and YA literature, a literary world adventurer, a book reviewer, book blogger, bookstagrammer, and the co-founder of the COOLEST book club in Utah, YA and Wine! Website | Twitter |  Instagram