Hello lovely people, I hope you are having a super amazing day 😊☀️ What are you reading? Right now I´m looking for some Fantasy recommendations so if you have some let me know!
So I did a thing were I read three books I have been wanting to read since FOREVER and I´m happy to say that these books were amazing and I´m glad I finally read them!
One of the book I read was The Marked Girl by Lindsay Klingele! 🙌🙌🙌
It was amazing, fantastical & swoony ❤️❤️❤️ and I´m planning on reading the second book ASAP!
The Marked Girl is definitely one of my new favorite books for sure, I bought the ebook for my Kindle and I´m planning to get the PB soon. After I finished reading it, I immediately wanted to read it again – and I definitely will –  I wanted to read more about Liv´s adventures with the boys and girl that came from another realm, about how she would help them come back home and fight those strange creatures that were trying to catch them… If you like the combination of real life with fantasy, then you should totally read this book!
The Marked Girl is about Liv and how her life changes when two boys and a girl dressed in clothes from another time arrive in Los Angeles while she was trying to film a scene with her classmates. Liv doesn´t have a family, her parents died when she was a little girl and she and her brother and sister were separated from each other. She didn´t have any luck with her guardians and she has been living in different homes every now and then. When she finally found the "perfect" home a mistake from her guardian and a trip to the hospital took everything away from her. Soon Liv is running a way with the three strangers. At the beginning she doesn´t believe Cedric – a swoony boy that happens to be a PRINCE and is betrothed to the girl he arrived with – but strange things start to happen and now Knights and Monsters are trying to get to them and now that they discovered the truth behind Liv´s tattoo she is in more danger than she ever thought.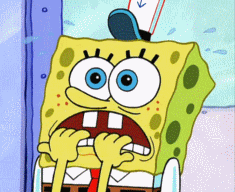 One of the things I liked about this book was that it was a very quick read for me.
I really couldn´t put the book down so If you are in a slump and looking for a book with action, strange creatures that appear when you least expect them and ALL THE SWOONS *wink wink*
❤️❤️❤️ then you should definitely consider reading this book!
I finished this book in a day, I kept telling myself to only read one more chapter, but things happened and I really needed to know what happened next! There were two alternating points of view from Liv and Cedric. The chemistry between these two characters was amazing and there were times where I found myself laughing at the things they said. Since Cedric, Mark and Kat are from a different time they struggled to keep up with all the things they saw and the things Liv said, Merek even though the WIFI was magic, which I believe it kind of is? ;D
Merek was sarcastic and I just loved him, he is the second son of a duke and he kind of feels left behind but I was glad how Liv started to make him better! And Kat? She was an amazing character and super intelligent.
When I read Cedric and Kat were going to get married I was like…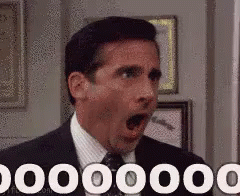 BUT
You could really see how much Cedric and Liv cared for each other, even Kat saw it! Know that I think about it, I´m scared to read the second book… One of them has to go back home…. Will Cedric stay Caelum or go back in LA or will Liv stay with Cedric?!?!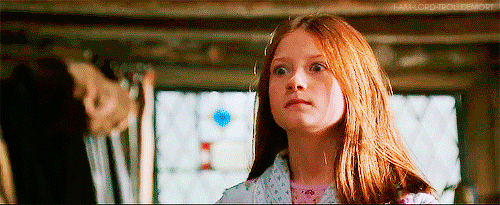 Have you guys read this book? Are you planning to read it? Let me know in the comments below,
Rebeca xoxo