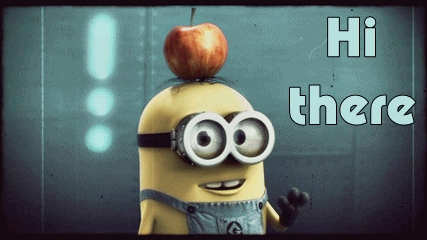 Hello, lovely people! How are you on this lovely day? We hope well. Today I want to share with you this amazing book. I love paranormal romance books so when my lovely co-blogger told me about you can imagine how happy I was. But enough of me rambling on. Here's my short review. Hope you enjoy it and thanks so much for stopping by The Life of the Booknerd Addict.❤️
How outstanding is this synopsis?! My lovely co-blogger Rebeca showed it to me on the day she bought it and I was immediately hooked. No joke!!! I was out with my puppies and hubby that day, we were going on a drive for the day. Enjoying the last days of summer. When adorable Rebeca chimes in on IG! Telling me how crazy she was for this book, how she was swoonings after reading the back cover and she couldn't wait to read it. I asked her to take a picture of the back so I could read it.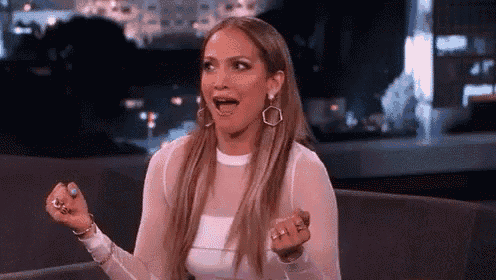 Well, let me tell you…… I was completely hooked, I wanted and needed this book immediately! It's been such a long time since a book grabbed me like that. I was so eager that I had my hubby stop at the nearest Barnes and Nobles so I could get a copy quickly, lol. I was so excited *Giggles*
Let me tell you, I read Black Bird of the Gallows in one day!!! ok, ok, I had to go to sleep but as soon as I got up I promptly picked it back up. So I technically read it in 24hrs haha. I really savored this book and Meg Kassel's writing style. This was a great paranormal romance debut, guys. If that's your kind of thing, please do yourself a favor and grab this copy.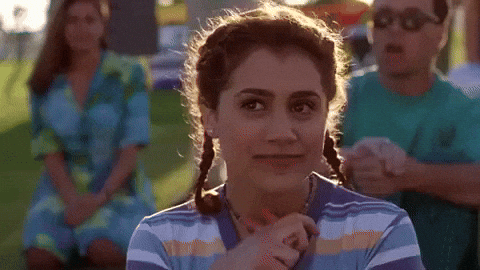 Your heart will skip a beat when you meet Reece. He's such a fascinating character but is by no means the perfect guy. Angie is an unbelievable character. I have no doubt that some of you will resemble with her, I know I sure did, in so many ways. Angie is a brilliant character, I loved how she was able to grow and be so strong. Everything that she goes through only made her a better and noble person! These are my types of characters that I love and adore in YA. Characters that show teens how to fight, how to grow and make decisions. Characters which I think are marvelous and should be more of in YA books.
This is super cute and awesome paranormal romance read!!! I really enjoyed it! Let me know if you read it, I would love to talk and swoon with you. *wink*