Hello lovely people, I hope you are all having an incredible day😊☀️ What are you guys reading? I would really appreciate some recommendations right now! 📚 📖 So today I´m going to be sharing my thoughts about a book that I read and have been wanting to read since forever and
didn´t have a chance to read until recently. It is one of the cutest, heartwarming, swoony and amazing Contemporary stories I have read in a while. That book is Love and Gelato ❤️ 🍦
This book is about Lina. After Lina´s mother death she traveled to Italy (my favorite place in the world that I hope I can visit someday 😉 ) all by herself to live with one of her mother´s best friends and it wasn't until recently that she knew he was her father… Oh and Howard lives in a cemetery. 😰😆 But do not worry this book is not scary at all, Lina even finds it peaceful and amazing after spending  a couple of nights there!
She misses her life and spends some nights talking with her best friend who is planning on asking her parents to let Lina live with them indefinitely, she was for sure a very amazing and funny friend. Then one day Sonia, one of Howard´s friends that works with him in the cemetery as well, gives Lina her mother´s journal and everything changes before she even turns the first page. Soon she finds herself reading about her mother´s old life, secrets and a truth that would be hard to face… With the help of Ren a cute, funny and swoony boy, she visits all the places her mother used to visit and helps her face one of her mother´s biggest secret…
If you ask me to recommend you a book right now, it would be this one without any second thoughts.
This book has everything I love. Friendship, romance, family, Italy and Gelato of course. I haven´t stopped thinking about this book after I finished it and I´m so happy to know that there will be a sequel…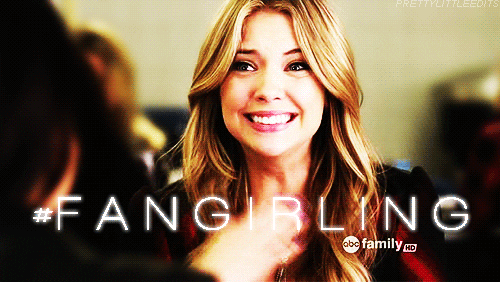 The writing style of the author was amazing and I found it easy to imagine the places Lina visited in Italy. It was as if I was there! This book was full of adventure and love. I really liked how Ren made Lina feel like home. How he presented her to his friends who soon started to see her like a friend as well. And they already knew about her, she was very popular.  I really liked Lina and Ren´s friendship, they were so cute together and I really liked how they started to fall in love. It was slow but you could tell from the beginning that this two would be perfect for each other.
Howard was one of the sweetest human beings ever.
Lina could see how much he cared for her mother, how much he would have given up if it meant he could be with her again and well… I almost cried in some scenes. You could see how Howard and Sonia cared for Lina and how they both wanted the best for her. Howard took her to amazing places in Italy as well, he did all he could to make this trip an amazing experience for Lina.
I was satisfied with the ending of this book. It was sweet and cute and swoony, I know I have said those words already but I think those would be the words I would use to describe this book.
Have you guys read this book? Are you planning to read it? Let me know in the comments below, I would love to hear your thoughts,
Rebeca xoxo