Hi, lovely people!! How are you today? Thank-you so much for stopping by again. It means so much to me that you do!❤️ Today we bring you yet another WOW.
Waiting On Wednesday is a weekly meme, hosted by Jill at Breaking the Spine which spotlights upcoming releases that we're eagerly anticipating.
And so with great pleasure today's WOW is…..
Ink, Iron, and Glass by Gwendolyn Clare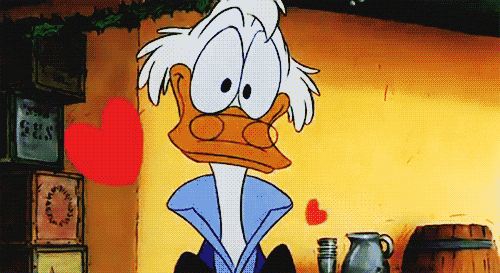 Isn't this cover just AMAZING🙊😍😁!!! It is, right? Well, let me tell you THIS isn't even the final cover for this outstanding book. It's a placeholder!🙊 WHAT! no way, Helena!🤔 Yes, way!! This cover isn't even Ink, Iron, and Glass by Gwendolyn Clare final cover.
But does it really matter? To me personally, nope, nope and nope! BECAUSE HELLO Italy one of the places on my bucket list. Behold one of many reasons why I love reading. I get to visit places on my bucket list. But even better than that. This book is set in Nineteenth-century Italy! 
Someone hold me!! I'm about to pass out!!😂😂😂 However, in all seriousness! Ink, Iron, and Glass by Gwendolyn Clare, seems to be an exceptional and remarkably captivating. Can you imagine the idea of being able to write worlds into existence? How can anyone not think this idea isn't freaking staggering! I am so intrigued by it that I haven't been able to think of anything else but this marvelous book for days.
Have you lovelies heard about this amazing book? What do you think? Let us know in the below! We would love to hear your thoughts.
Hope you have a lovely day ❤️