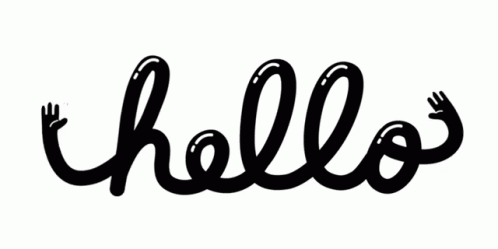 Hello lovely people, thank you so much for stoping by today❤️❤️❤️ Waiting On Wednesday is a weekly meme hosted by Jill at Breaking the Spine which spotlights upcoming releases that we're eagerly anticipating! 📖
Broken Beautiful Hearts by Kami Garcia is definitely one of our most anticipated contemporary books❤️
THE COVER IS BEAUTIFUL.
Did you guys read the synopsis?!?!
We are already swooning and we haven´t even read the book!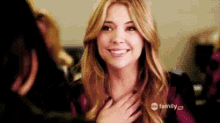 We LOVED The Lovely Reckless with all our hearts – if you haven´t read it yet, you definitely need to change that! – and we certainly can wait to read this one!
We really can´t wait to meet Peyton and Owen ❤️❤️❤️  We really think this one could be our next favorite contemporary book ❤
Have you guys heard about this book before? Are you planning to read it? Let us know in the comments below, we would love to hear your thoughts,
Rebeca & Helena ❤