Hello lovely people ❤️ I hope you are all having a super amazing day ☀️ Today I´m going to be sharing my review of a super amazing contemporary story! You guys know how much I love contemporary stories and I´m glad I finally read this one!
The book is Girl Against The Universe by Paula Stokes❤️
This story is about Maguire.
Her life changed  after an accident where her father, brother and uncle died and only she survived. She has been scared of riding in a car with someone else ever since, she thinks something could happen and someone could get hurt.
But there were some other situations as well, for example she went to this party where all the girls got sick except her, they all stopped talking to her after that.
She goes with her therapist who tells her none of that is her fault but she still believes it is somehow. Then they have a idea where Maguire made a list with 7 things and one goal – I loved how there were 7 things because it´s a lucky number and the character felt better with that – that she would do in order to overcome her fears and for her to realize that the things that happen are not her fault. And then she mets a boy in the waiting room ❤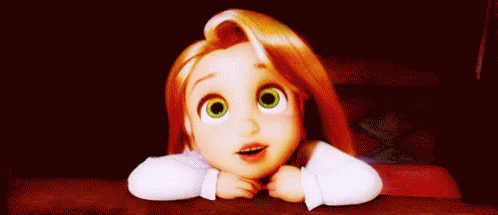 This story is about how one girl and one guy helped each other with their lists to fulfill their goals and it was quite a journey. It was difficult sometimes, but at the end everything was worth it.
It was difficult at the beginning but I really liked how little by little Maguire overcame her fears.
She started to play a new sport, tennis, where she found herself able to concentrate and not to check on everyone all the time the way she was used to, she was more relax .
I really loved how she and Jordy met, at the beginning Maguire tried to push him away, it was better that way right? What was Jordy`s response? He came back with two ice creams.
It was very clear how much Jordy care for Maguire, she didn´t want to be with him, she was afraid that something could happen to him but he kept telling her how she could help him with his list and well they both were an amazing team.
Jordy wanted to be himself, not the tennis star people were use to see whenever he played and he realized he could be himself whenever he was with Maguire, he found the strength he needed in her to say the things he have been wanting to say to her parents since a long time ago.
There were some ups and downs between them but I think that´s what the story was about. You learn how to over come your fears, to not be scared and to fight for what you really want in life. I´m glad I finally read this book and I really can´t wait to read other books by this author!
Have tou guys read this book? Are you planning to read it? Let me know in the comments below, I would love to hear your thoughts,
Rebeca xoxo