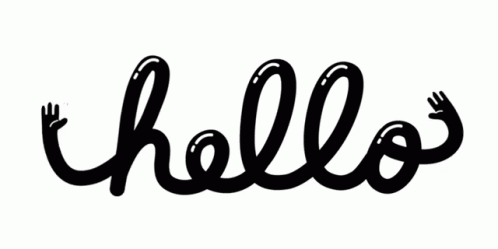 Hello lovely people I hope you are all having an amazing day today❤️ What are you guys reading? Or what your last read? Let me know, I would love to add more books to my TBR!
Thank you so much for stoping by today!  Waiting On Wednesday is a weekly meme, hosted by Jill at Breaking the Spine which spotlights upcoming releases that we're eagerly anticipating.
My pick for today´s WOW is…. The Boyfriend Bracket by Kate Evangelista💓 💗 💖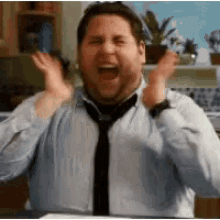 As some of you already know, I love contemporary books with all my heart and that's one of the main reasons why I added The Boyfriend Bracket to my TBR! After I read the synopsis of this book I knew I have to read it! Did you guys read it?!?! I feel like, there will be lots of swoons and feels and I just really can´t wait to read this story!

What do you guys think? Are you planning to read this book? Let me know in the comments below, I would love to hear your thoughts,
Rebeca xoxo