Hello lovely people😊 we hope you guys are having an amazing and super wonderful day❤️
Thank you so much for visiting our blog today❤️
Waiting On Wednesday is a weekly meme, hosted by Jill at Breaking the Spine which spotlights upcoming releases that we're eagerly anticipating🙌
And for today we chose…*drum roll* The Queen's Rising by Rebecca Ross!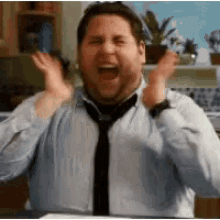 The cover of this book is amazing and after we read the synopsis of this book, we immediately added it to our TBR! We love Fantasy with all our hearts and so we think this is a book we will definitely enjoy!
We think there will be lots of action and maybe magic? Who knows, but what thing for sure is that we will read this book as soon as it comes out!
Have you guys heard about this book? Are you planning to read it? What are some of your favorite YA Fantasy books? Tell us in the comments below, we would love to heard your thoughts!
Rebeca xoxo