Hello lovely & wonderful people😊I hope you are all having an amazing and wonderful day❤️
December has arrived and I seriously can't believe it, the year went super fast 👀 I seriously hope this month brings you joy😃, love ❤️ and lots of books 📚 of course 😉
Bookish Life Update:
November was definitely one of my favorite months this year because of all the amazing things that happened!
First, guess what?! My bestie, Melissa from The Reader & The Chef, and I won NaNo!
It was an incredible experience and we really can't wait to share this story with you guys someday in the future❤️ For now we'll relax for some days and then get back to write more words🤓
And last but definitely not least🥁I am one of the new editorial interns at Entangled Teen! When I found out I literally jumped out of emotion and then cried and then jump again because I was super , SUPER happy… I'm still am 😉 I still can't believe it and I'm very thankful for this opportunity❤️And I also want to thank all of you for your incredible support and amazing tweets when I shared the news, you guys are seriously the best❤️
December TBR:
For December I'm planning to read these books: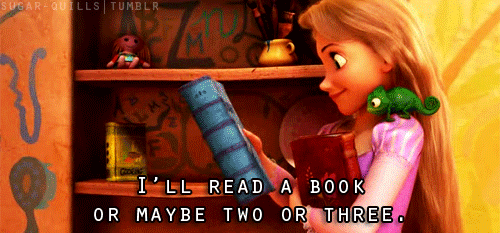 My lovely and incredible friend, Brittany from BookRambles told me I should read Shadow and Bone by Leigh Bardugo ASAP! I already started it and I'm happy to say that I love it already, I haven't read much but I can tell already that this book will be out of this 😎
I have heard amazing things about Little Monsters by Kara Thomas and I really can't wait to dive in. It sounds amazing and I'm intrigued! 🙀
I can't believe I won an ARC of Heart of Iron by Ashley Poston! This is one of my most anticipated books of next year and I seriously can't wait to read this story. The cover is stunning and the synopsis sounds amazing! 😎
That is all for today's post! I'm really hoping I can finish these books before the month ends and read one more which I haven't picked yet LOL.
Thank you guys so much for stopping by today! Have you read any of these books? Let me know in the comments below, I would love to hear your thoughts ❤️
Rebeca xo