Hi everyone!! thank-you so much for stopping by today's Waiting On Wednesday. Which is a weekly meme, hosted by Jill at Breaking the Spine which spotlights upcoming releases that we're eagerly anticipating? Hello, darlings!!!! How are you all today? Got any holiday shopping done yet or are you a last minute kind of person? Me? Well, I'm the type that starts at full speed ahead and then loses all steam and freaks out when I realize me, only have few days left! 😆 So the moral of the story is don't do what I do.😉😁So get out there and start shopping! But first, we must fangirl together about this week anticipating book which so happens to be…..
Ash Princess by Laura Sebastian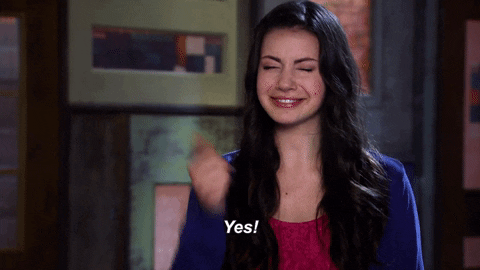 Guys? Murder, revenge, magic, and unforeseen love? Ummm, Yessssss, PLEASE! I know this book sounds like most other fantasy books out there. But I can't help myself, I love does types of books! Sometimes you just need a GOOD, revenge turn into love type books. Have you guys heard about this book? What do you think, do you love revenge themes turn into romance? Let me know in the comments below! I would love to hear your thoughts.
Helena & Rebeca xoxo