Hello everyone! How have you been? I hope you are all having an amazing and incredible day❤️ What are you guys planning to read this month? Let me know in the comments below, I would love to add more books to my TBR LOL ❤️
Thank you so much for visiting us today, it really means a lot to us! Today I'm going to be sharing my thoughts about Nice Try, Jane Sinner by Lianne Oelke ❤️ Spoiler alert…. IT WAS AMAZING AND SO FUNNY I COULDN'T STOP LAUGHING ONCE I STARTED TO READ IT!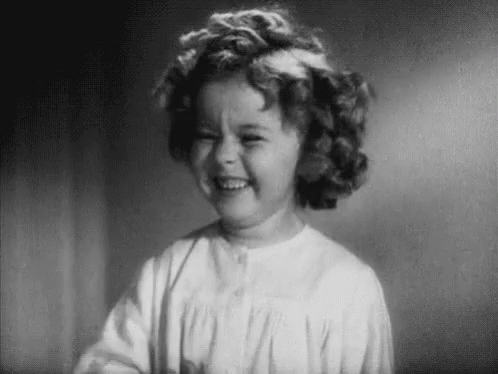 *TW: This book deals with attempt of suicide*
Nice Try, Jane Sinner is for sure one of the most hilarious books I have read in a while, it is definitely a must read!
The first time I saw this book was on Twitter and after seeing the cover I immediately logged in on GR to read the synopsis and after reading it, I immediately added it to my TBR. I really liked the idea of reading a book about a reality T. V show and most importantly, the reason why the MC, Jane, wanted to be part of it.
When I first started to read the book I smiled, mostly because of the way it started, I was confused at the beginning but then I realized that the book was in fact Jane´s journal. There weren't´ any chapters in this book, only dates that indicated when was the last time that Jane wrote something. There were times when she would write for two days in a row and other days  where she didn´t write anything at all and I just loved that. I liked it because it made me feel like I was part of the story, it made it feel real,  oh and also "I´m sorry for reading your journal Jane!" ;D
The writing style was amazing, I couldn't stop reading, I just wanted to read more about the things she did and her thoughts about everyone and everything. Jane was super sassy and I know I said this already but I LAUGHED A LOT! I laughed at the things she said and thought and at the things she and her friends at the House of Orange did.
Jane joined House of Orange to reinvent herself. She wanted people to forget about her past and to start seeing her in a different way where no one would look at her with judgement or pity in their eyes
When she saw that someone, Alexander Park, was looking for people to join his project where 6 other people would have to live together and compete against each other for a chance to win a car, she saw it as her best opportunity!
There wasn´t that much of a privacy inside the house and there were cameras that recorded everything they did. There were amazing contests where Jane and the other contestants could win cool stuff and at the end vote someone out of the house.
Robbie, Chaunt ´Elle, Holly, Raj and Marc – the other competitors – were amazing, even when some of them took some of Jane´s food (LOL). What did Jane do to stop them from stealing her food? Well, she did some experiments… All I'm going to say is poor Marc… LOL
Marc was so… Marc. The things he did and the things he said were too much… It was funny but C`MON MARC! He was the oldest of the contestants. Robbie was the cutest, I think he and Jane are perfect for each other. And even thought there was a certain twist, I still think he´s super cute and adorable and just amazing. I really ship both of them ❤ Raj, Chaunt ´Elle and Holly were amazing too 😀
Now her best friend out of the house was Bonnie, she was a super amazing character! Carefree just like Jane, they were the perfect friends. Bonnie cared for her friend and it  was very clear how much she wanted to be present in Jane´s life, but because of HOO they didn´t hang out ad much as they used to. There were some conflicts but I´m glad that at the end everything worked out ❤
Her relationship with her parents was a bit difficult. Her family was very religious and there was a moment when she finally told her parents how she didn't share the same beliefs with them. I really liked how Jane was able to speak for herself and how she expressed her feelings when it was difficult for her.  And Jane´s sister was amazing, you could really tell from how she always wanted to hang out with her, she was really an amazing sister and I liked how Jane looked out after her ❤
This was a super funny story that will make you laugh when you least expect it.  It has amazing characters and an amazing MC that is both, vulnerable and hilarious, but most importantly, strong. It was a very fast and hysterical read! I hope you guys like it when you read it. It is definitely one of the best books I have read this year ❤
Have you guys heard about this book? Are you planning to read it? Let me know in the comments below, I would love to hear your thoughts,
Rebeca xoxo
Author: