Hi everyone!! thank-you so much for stopping by today's Waiting On Wednesday. Which is a weekly meme, hosted by Jill at Breaking the Spine which spotlights upcoming releases that we're eagerly anticipating?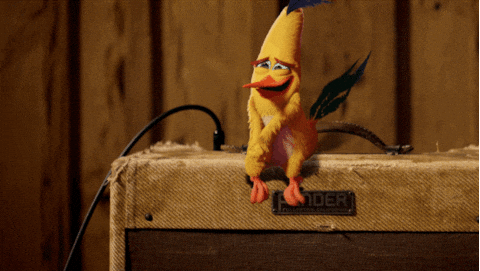 Omg! Omg! Omg!😭😭😭 This cover is the most, marvelous cover that I have seen!😍😍😍I'm so in love with it, aren't you? I'm so thrilled that publishers are finally putting diversity into their books. When I was growing up I never saw just beauty in book covers before and I'm so thrilled that it's finally happening and I hope, with all my heart, that it will continue.
Flame in the Mist was the 1st book in this duology. I'm eagerly awaiting this beauty and can't believe it's almost here. If you haven't picked this book up yet, please do, you won't regret it!😁 Have any of you heard about this book? What do you all think? Let me know in the comments so we can fangirl together! 
Th