Hello everyone, I hope you are all having an amazing and wonderful day❤❤❤
Thank you guys so much for stoping by today!😃 First I would like to thank you all for joining us last Friday for the #MTMC18 chat that we hosted for People Like Us by Dana Mele! We had the opportunity of meeting the amazing Kay, who is the MC of this amazing book🙌 Dana sent me and Melissa from The Reader and The Chef   10 fun facts about Kay Donovan that I can't wait to share with you, I will share the first five and you can read the other five at The Reader and The Chef  ❤❤
But first, would you guys like to know bit about People Like Us?😃 I had the opportunity of reading the ARC and let me just tell you that once I started to read it, I wasn't able to put the book down! It was a very dark, thrilling and twisty book that will surprise your till the very end. Kat was someone that kept surprising me when at least expected it, with her past, with her secrets and with her struggles. She had a dark past that she has been working hard to forget about but everything crumbles down when she gets an email from a girl who died. She created a website in which she left her a scavenger hunt that if Kay doesn't want anyone else to know about her past she must play. But once she starts to do what the website tells her to do, everything changes.🙌 If you love Pretty Little Liars then you guys should definitely read people like us!
FUN FACTS ABOUT KAY DONOVAN
  1.     Her full name is Katherine Regina Donovan, but it never appears in the book. On the back cover you can see an email printout addressed to Katherine Donovan at krdonovan@batesacademy.edu. 2.      Kay loves fashion, art, and especially costumes.
  3.     If asked, Kay will say she's a cat person, because she thinks she's like a cat. Secretive, smart, and selectively friendly. But she's mostly indifferent to animals because people outlive animals, and she won't let herself get attached.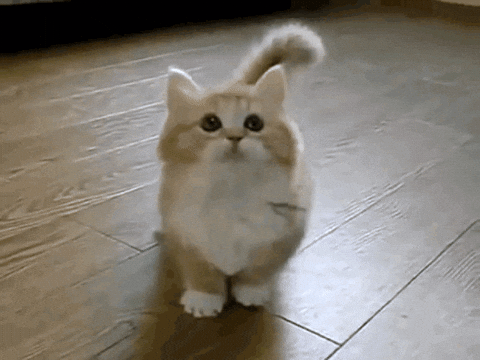 4.     She never tells the same story the same way twice. That would be boring.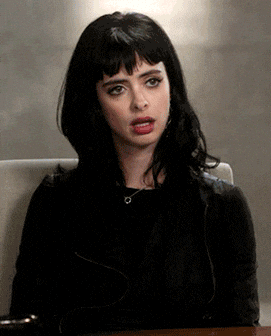 5.     Her favorite drink is grapefruit soda, but she likes anything sweet that fizzes.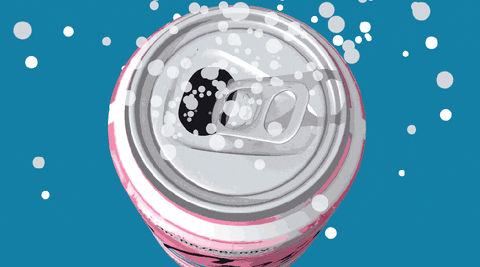 #MTMC18 Chat Recap:
If you missed the #MTMC18 chat last week here's the recap! We will be announcing future #MTMC18 chats soon!🙌❤
If you want to read more fun facts about Kay go visit The Reader and The chef! If you like thrillers I recommend you guys to read this one! It was an amazing read🙌