Hello lovely and wonderful people❤
How have you been?😊 What are you guys reading?🤓📚 I'm currently reading Brightly Burning by Alexa Donne and it's amazing so far! You guys should definitely add this book to your TBR ASAP!📚
🙌😍
Today I would like to share my thoughts about Nothing But Sky by Amy Trueblood!
When I first heard about this book a while ago I was intrigued and I immediately added it to my TBR! I was curious about this story, I loved the title, the cover was amazing and the synopsis really caught my attention and to my surprise I had the amazing opportunity of reading this book earlier! I really want to thank Amy for giving me and my friend Melissa, from The Reader and The Chef, the opportunity of hosting a chat for her and her amazing book!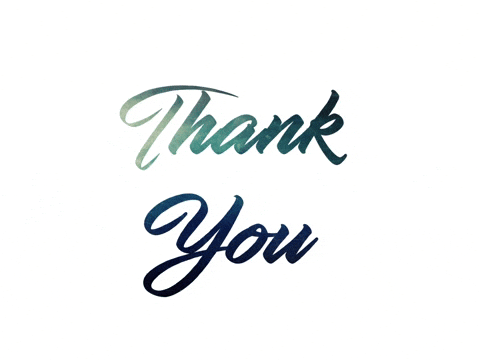 Nothing But Sky was amazing from beginning to end, once I started to read it I wasn't able to put it down❤🎪✈ it was impossible and I swear I'm no exaggerating, I REALLY LOVED THIS BOOK. It's the first YA Historical book I have read this year and I absolutely LOVED IT😍❤🙌📚
One of the many things I particularly loved about this story was how the MC, Grace,  fought for what she really wanted🙌. She never once gave up on her dreams, she never backed down and she never let people, specially men, tell her what to do. While reading this story I saw a character who wasn't afraid  of showing what she really wanted in her life and what she was capable of doing😎 The message of this story is to never give up on your dreams no matter what and Amy created a character that I'm sure a lot of people will be able to identify with❤
While reading this book I felt like I was watching a movie!🎪✈
It was an amazing feeling, It was as if I was there, among the crowd, watching all the teams doing amazing tricks in the sky! Amy's writing style made me feel like I was part of these amazing story, everything was so visual, and real and just AMAZING😍❤🙌 She gave me the opportunity to go back in time to the 1920's and see and experiment everything like I was actually there. I loved EVERYTHING. The fashion, the planes, the characters…The characters of this book were so real. They had flaws, they had dreams, and they were just the perfect family for Grace.
Also OMG… Henry and Grace❤❤❤ ALL THE SWOONS, I loved their relationship! To be honest, the fact that they didn't like each other at the beginning made me like them even more😆😍 This book had just the right amount of romance that I think you guys would enjoy, I LOVED it1❤
If you like to read about fearless characters, slow-burn romance and planes😎✈ then this is a book you won't want to miss! I LOVED this book and I really can't wait for everyone to read it😍

Author Bio
Amy Trueblood
A devotee of reading and writing from a very young age, Amy Trueblood grew up surrounded by books. As the youngest of five children, she spent most of her time trying to find a quiet place to curl up with her favorite stories. After stints working in entertainment and advertising, she began writing her first manuscript and never looked back.