This feature is ALL about the books that are releasing each month! But best of all it's a GIVEAWAY as well! The Life of a Book Nerd Addict will be doing a giveaway, every month and you will get a chance to WIN a NEW BOOK.
Did I mention this will happen every month!!!!
YUP, that's right. Every month! As satisfying that news was, there is more! This feature is also a HOP, there will be multiple bloggers, therefore multiple chances of winning! Isn't that marvelous? So don't forget to check the bottom of the post for more chances to win and be back every MONTH on the 1st for more!
Release on May 1st, 2018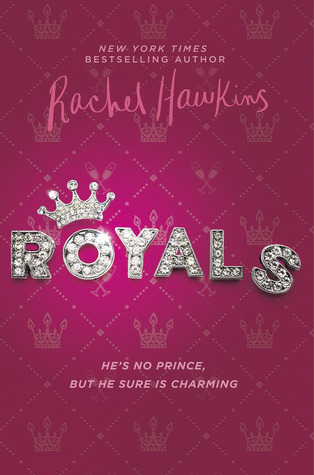 The Burning Maze (The Trials of Apollo #3) by Rick Riordan
A Court of Frost and Starlight (A Court of Thorns and Roses #3.1) by Sarah J. Maas
Royals (Royals #1 ) by Rachel Hawkins
The Smoke Thieves (The Smoke Thieves #1) by Sally Green
Brightly Burning by Alexa Donne
A Date with Darcy (Bookish Boyfriends #1) by Tiffany Schmidt
Release on May 8th, 2018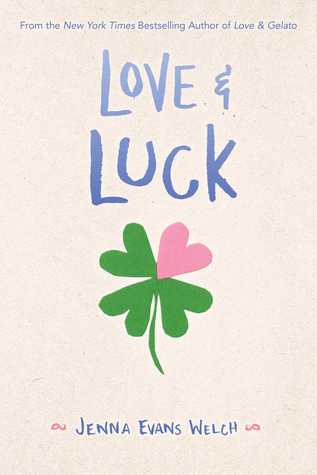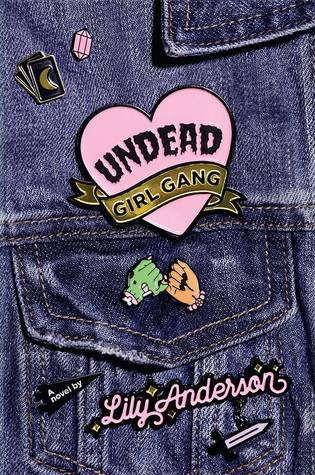 Love & Luck by Jenna Evans Welch
Puddin' (Dumplin' #2) by Julie Murphy
Undead Girl Gang by Lily Anderson
The Way You Make Me Feel by Maurene Goo
Release on May 15th, 2018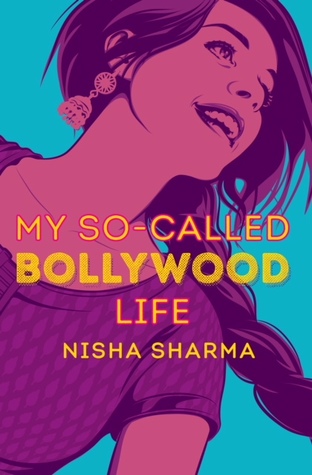 My So-Called Bollywood Life by Nisha Sharma
Onyx and Ivory by Mindee Arnett
Hinder (Guardian of Monsters #1) by Kristin Ping
Release on May 22nd, 2018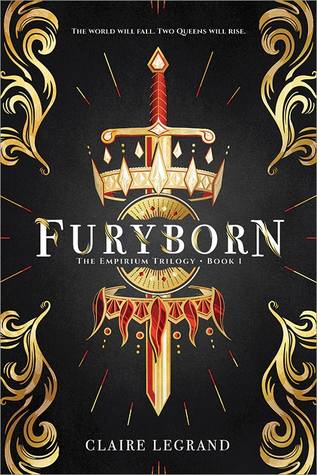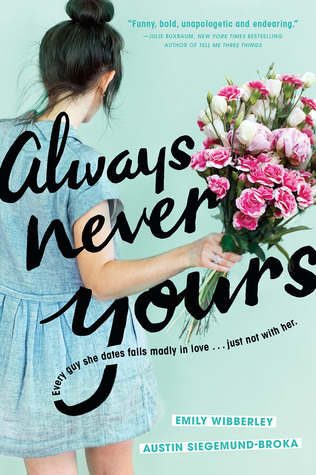 Furyborn (Empirium #1) by Claire Legrand
From Twinkle, with Love by Sandhya Menon
Always Never Yours by Emily Wibberley , Austin Siegemund-Broka
Release on May 29th, 2018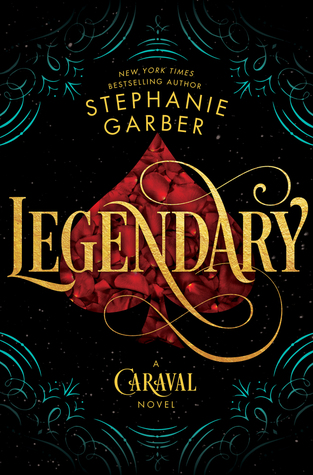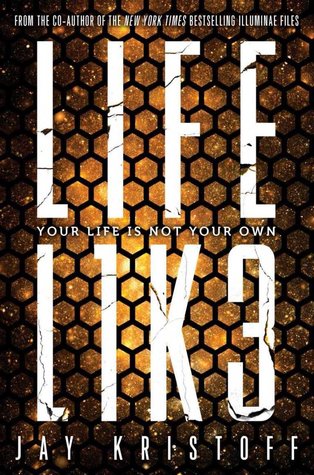 Legendary (Caraval #2) by Stephanie Garber
Listen to Your Heart by Kasie West
LIFEL1K3 (Lifelike #1) by Jay Kristoff
GIVEAWAY HOP
MAY NEW RELEASE GIVEAWAY HOP
document.write(");
THANK YOU SO MUCH AND GOOD LUCK
a Rafflecopter giveaway
https://widget-prime.rafflecopter.com/launch.js
Check out my Instagram giveaway as well😘
Just click the image below to be directed to the giveaway!