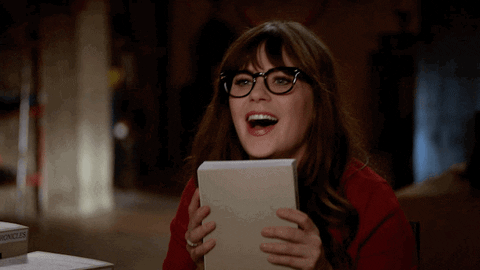 So on Monday, the cover of another series that I am SUPER excited about!😍😱 Wildcard by Marie Lu😱😍was revealed, YAYYYYYY!😂  (Doing the happy dance, woot-woot) I totally get the cover theme!!! Do you? If you read the first book, Warcross, you'd understand why it's a dark theme. I'm not gonna go into details as I don't know if you have read it yet. Unfortunately, many people didn't like the cover, but it's the story that counts! This series is so remarkable with such great diversity. Believe me, you don't want to pass this series up, jump on this train ride.
But if you didn't, OMG😮! You need to change that ASAP! You can check out all of our gushing posts about this marvelous book. You can check out the amazing Interview with Ms. Marie Lu! along with the Review of Warcross. We also had the pleasure of participating in #PlayWarcross where we create very own Badass WARCROSS team which was sponsored by the lovely people at Penguin Young Readers!  As you can see, I have a long, passionate affair with Warcross by Marie Lu.
Have you read Warcross by Marie Lu? Did you like it, love it, or hate it? Have you read any of Ms. Marie Lu's works? Which are your favorite? Let me know in the comments so we can fangril together.
"Can't-Wait Wednesday" is a weekly event, hosted at Wishful Endings, which encourages fellow bloggers to spotlight upcoming releases that we're excited about. It is a spinoff of the original "Waiting On Wednesday" a weekly event, hosted at Breaking the Spine, as Jill is no longer actively posting.
[divider]