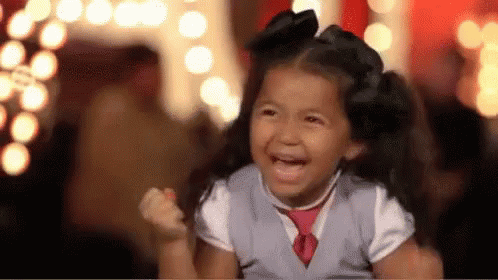 So, if I haven't mentioned to you lovelies before I will today. I am really, really excited for fall book releases, as my four favorite authors Marie Lu, Becky Albertalli, Adam Silvera and Kerri Maniscalco will be releasing their new books in the coming months!  IM SUPER EXCITED! 😆
There are so many books, by some of my favorite authors that I want, how am I supposed to write up a simple list of so many, great books! I've been looking forward to a lot of these for a long time, and I can't believe I'm going to say this but I'm so glad that Fall is almost here.😂 Yes, I just said skip summer and let us jump into fall because books are way more important.😆
I hope you like and enjoy this post, so without further ado here are my most anticipated fall books.
[divider]
Marie Lu, Becky Albertalli, Adam Silvera and Kerri Maniscalco books are definitely my top 3 that I am absolutely looking forward to.  I may have screamed in the middle of class when I was approved for the amazing "What if it's Us" I may have been a bit embarrassed😂 but all is well and worth it.😁
[divider]
Girls of Paper and Fire has been on my radar since the day it was announced and I seriously cannot wait. The whole premise of this story is outstanding and unique. Jennifer L. Armentrout returns to the universe of the Lux ( My favorite series) in this brand new series, featuring beloved characters that I so desperately love and need more of. Including, The Dark Days Deceit which is a thrilling, genre-bending conclusion to Lady Helen's demon-hunting adventures, set in the glittering Regency world. I'm sad to see this world end, but desperately demand to know how all this is going to end.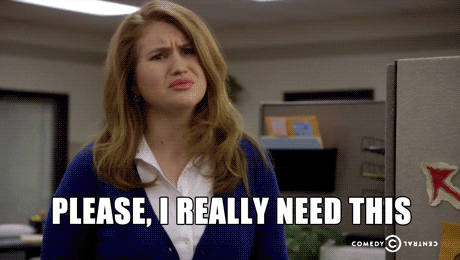 [divider]
Set in Paris, 1889 a darkly glamorous world The Gilded Wolves by Roshani Chokshi is full of mystery, decadence and dangerous but thrilling adventure that I am sure I am going to savor. I know it comes out in 2019 but I couldn't go without The Wicked King the enchanting and bloodthirsty sequel, which I am dying to get my hands on. Last but definitely not least the Queen of Air and Darkness the final novel of The Dark Artifices trilogy. Another exceptional world, that I am going to be sad to see it go.
Are you despairingly dying to read any of these books? Share your most anticipated books with me, below in the comments. I hope you enjoyed this post and hope you have a lovely day.
[divider]