Hello lovely people I hope you all have an amazing and wonderful day today❤
Can you believe tomorrow's June?!😱 I'm shocked, like… I can't believe May is already over, how did this even happen?😆 I – Becky – woke up the other day -two days ago😆-  thinking that it was already June! I obviously panicked, it was the worst thing ever, I thought I forgot to work on some posts and I even texted Helena telling her that I couldn't believe it was already June😂 I'm hilarious, I know😆😂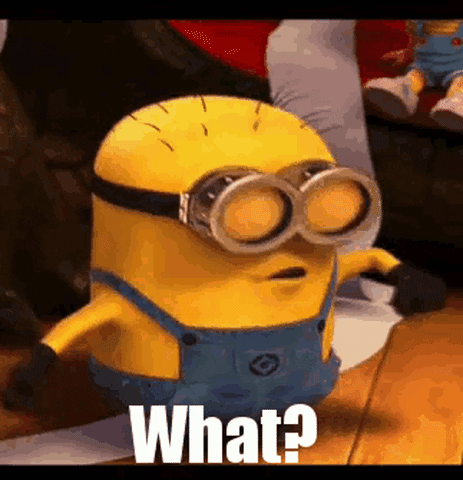 What's happening in life?
A lot of things happened this month, one of them is that I reached 800 Followers on Bookstagram🙌I'm so happy you guys and I still can't believe it, thank you all so much! I also read The Grisha trilogy😎🙌 I'm so happy that I finally read these books😍❤🙌 They were absolutely amazing, I love them with all my heart and the characters are so special to me😭❤ I have more than one favorite character because it's impossible to pick just one, they were all amazing and I really can't wait for King of Scars😍 But first, I'm going to read Six of Crows and Crooked Kingdom next month😍🙌 I really can't wait to read them, I've heard amazing things about these books😍
[divider]
The books we read📚
It was a good reading month for me! I actually read 6 books this month😍 I still can't believe it! I have never read that many books in a month😱 And I'm super happy because I LOVED all the books that I read😍
Here are the books that my lovely friend Helena read this month📚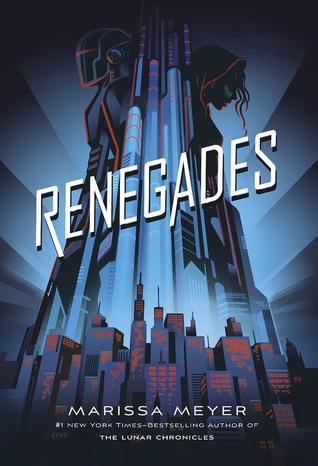 Helena told me that I should definitely read these books ASAP! She definitely enjoyed reading them and while she was reading Renegades she sent me tons of messages saying "Renegades is amazing!🙌🙌🙌📚📚📚" So Renegades and Save The Date are definitely some of the books that I'm planning to read soon!❤📚
Here are the books I read this month📚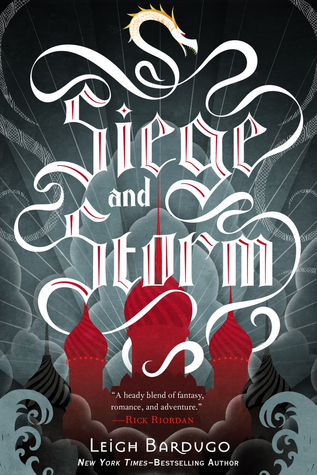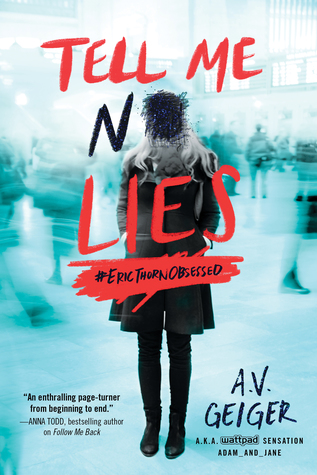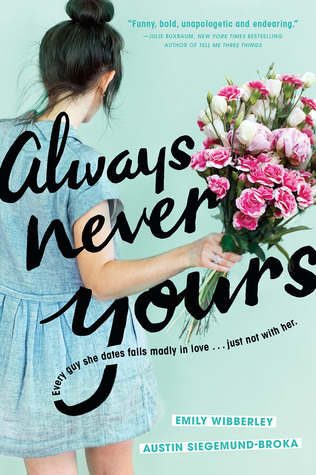 These books are absolutely amazing, I loved them all😍🤩 Have you read any of these?😊
Reviews on the blog!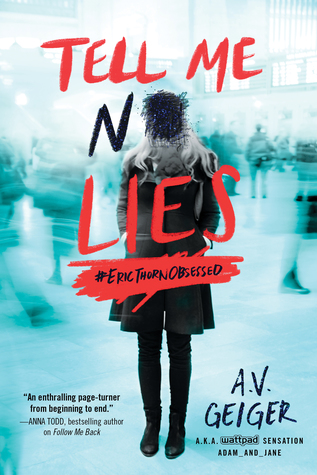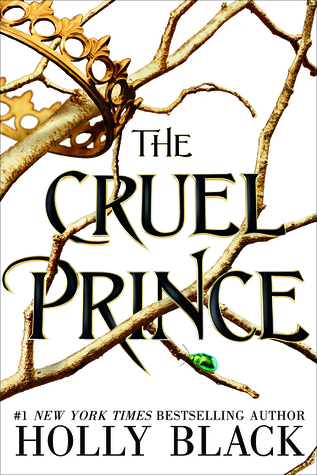 Dark Of The West by Joanna HathawayJonna's writing style was perfect. I felt like I was watching a movie while reading this book and it was just AMAZING. There were lots of details, amazing descriptions and complex characters. Review by Becky⭐⭐⭐⭐⭐
The Grisha trilogy by Leigh Bardugo Leigh Bardugo is now one of my all time favorite authors, her writing style was amazing and I loved the world she created, I'm so glad I finally read the Grisha Trilogy and I can't wait to read Six of Crows and Crooked Kingdom, I'm ready for all the feels!😍😭❤ Review by Becky ⭐⭐⭐⭐⭐
Tell Me No Lies by A.V Geiger A.V Geiger A.V Geiger's writing style is AMAZING. She wrote an amazing and intriguing story from beginning to end and because it was so amazing I finished the book in a day! I have to say I'm sad that this is the last book😭  but at the same time I'm happy with the ending! It was an amazing and epic conclusion to the story! Review by Becky ⭐⭐⭐⭐⭐
The Cruel Prince by Holly Black From the first sentence, the first words, The Cruel Princewill grab you and not let go, not even for a single second. Review by Helena ⭐⭐⭐⭐⭐
[divider]
My Book Haul!
These are all the amazing books I got this month😍
Books I got from publishers📚:
The Lying Woods by Ashley Elston
The Boneless Mercies by April Genevieve Tucholke
Book for review 📚:
The Rise Of The Dawnstar Farah Oomerbhoy
Gifts😍📚:
To Kill A Kingdom by Alexandra Christo
The Wicked Deep by Shea Ernshaw
Ash Princess by Laura Sebastian
Renegades by Marissa Meyer
I really can't wait to read all of these😍 They all sound amazing and the covers are stunning! Have you guys read any of these?😍📚
[divider]
Bookstagram!
Here are some of the photos that I posted on IG this month, hope you guys like them!❤
Thank you guys so much for stopping by today!
We hope you guys had an amazing month and that June brings you lots of joy, love and books❤😍