This feature is ALL about the books that are releasing each month! But best of all it's a GIVEAWAY as well! The Life of a Book Nerd Addict will be doing a giveaway, every month and you will get a chance to WIN a NEW BOOK.
Did I mention this will happen every month!!!!
YUP, that's right. Every month! As satisfying that news was, there is more! This feature is also a HOP, there will be multiple bloggers, therefore multiple chances of winning! Isn't that marvelous? So don't forget to check the bottom of the post for more chances to win and be back every MONTH on the 1st for more!
Release on June 5th, 2018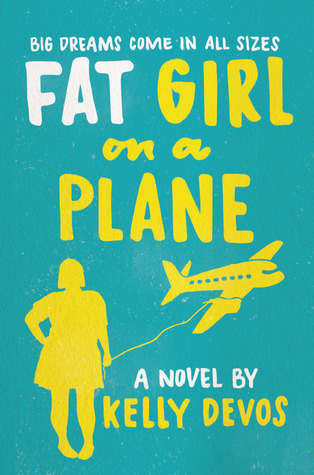 Save the Date by Morgan Matson
Smoke in the Sun (Flame in the Mist #2) by Renee Ahdieh
Fat Girl on a Plane by Kelly deVos
Always Forever Maybe by Anica Mrose Rissi
Whisper of the Tide (Song of the Current #2) by Sarah Tolcser
Release On June 12th, 2018
A Reaper at the Gates (Ember Quartet #3) by Sabaa Tahir
More Than Words by Mia Sheridan
Release On June 19th, 2018
Release On June 26th, 2018
My Plain Jane (The Lady Janies #2) by Cynthia Hand, Jodi Meadows, Brodi Ashton
The Emerald Sea (The Glittering Court #3) by Richelle Mead
A Thousand Beginnings and Endings by various authors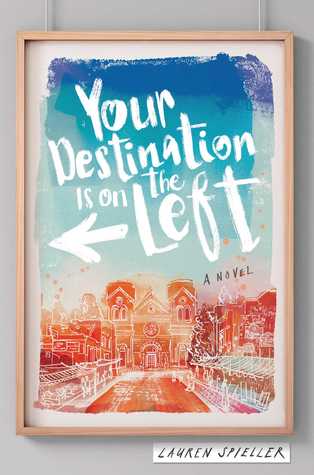 One Small Thing by Erin Watt
Your Destination Is on the Left by Lauren Spieller
GIVEAWAY HOP
JUNE NEW RELEASE GIVEAWAY HOP
document.write(");
THANK YOU SO MUCH AND GOOD LUCK
a Rafflecopter giveaway
https://widget-prime.rafflecopter.com/launch.js
Check out my Instagram giveaway as well😘
Just click the image below to be directed to the giveaway!