Hello everyone, I hope you all have an amazing and wonderful day❤
As some of you may already know I'm a huge fan of YA, Contemporary books and so when I first heard about this book I immediately added it to my TBR😍 It sounded like the kind of book I would love to read and I was completely right, after finishing the book I'm happy to say that The Boyfriend Bracket is one of the cutest books I've read❤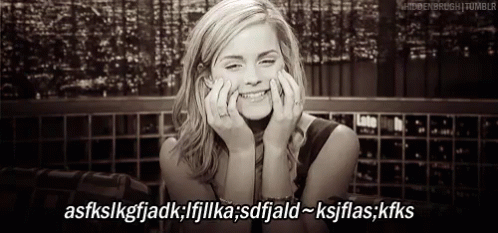 Mini Synopsis
This story is about Stella who really can't wait for her brother and his best friend, Will😉,  to leave for college to start living the life she wants. A life where his brother and Will won't scare away her potential boyfriends and with them going away is the perfect way for her to finally find the right guy with the help of her best friend Franklin 🙌❤
The Boyfriend Bracket is definitely everything I expected it to be and more. When I first read the synopsis I hoped for swoons and a cute romance story and not only did Kate wrote an amazing and swoony story, but she also gave us a story full of hope, friendship and love. This story is very special because of how the characters, specially Stella, Franklin and Will, fight for their dreams.
One of the many things I LOVED about this story was the relationship between the characters and their families. Stella, her brother and mom were close to each other. Sure, Stella and her brother had some ups and downs, but I just loved the fact of how much he cared about her sister, that he was always there to protect her even if he went a little over the top sometimes 😆 And Will? He's just one of the sweetest guys ever. He is super talented, he loves comics and I loved the relationship he had with his Nana, she was an amazing character and made me laugh more than once, she is definitely a character to remember.
And Stella? She was an amazing and super creative MC who loved fashion with all her heart and who, even when things were hard, never gave up. She had and amazing and incredible friend, Franklin, who was always there to support her and helped her when she needed him the most.
Kate's writing style was amazing🙌 She wrote a super swoony, fun, fast-paced story that once I started to read I couldn't put it down. The Boyfriend Bracket will make you laugh, swoon and cheer for the amazing characters that are part of this story 💖 Once you finish reading it, you will want to go back and read it again❤
Thanks to the publisher for sending me an early copy of this book in exchange of a honest review❤
Have you guys heard about this book? Are you planning to read it? Please let me know in the comments below! ❤